OnePlus 5T: first camera samples teased
13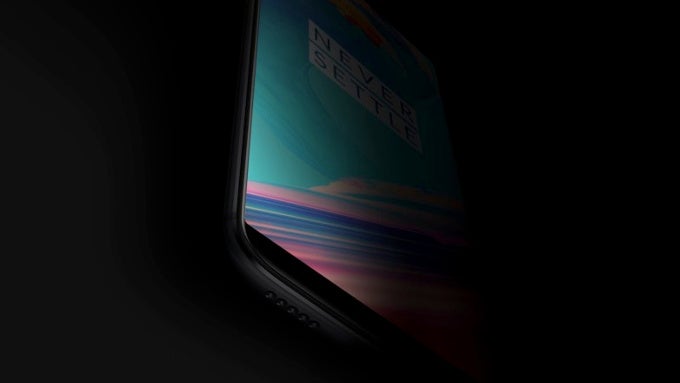 Image courtesy of Android Authority
The next OnePlus phone - the
OnePlus 5T
or OnePlus 6 - is coming soon, and we already know a lot about it, but today we get to see the first camera samples from it as well.
OnePlus co-founder Carl Pei tweeted a mysterious image saying "Cool photo, must have come from a great camera", and then CEO Pete Lau followed up with one more photo saying "Impressive photo. Must be a great camera".
Having two top OnePlus executives tweet camera teasers surely indicates the OnePlus 5T is coming soon, but let's look at those pictures in a little more detail.
"Must be a great camera"
First, they have clearly been resized for sharing and all EXIF information is stripped, but what we do see is that all of them are taken in low light and look stunning. Clearly, some improvements in low light shooting capabilities on the OnePlus will be present - either software based, or maybe a larger sensor, or most likely a wider aperture.
The OnePlus 5T has already leaked out previously: it will be a 6-inch phone with an 18:9 screen and virtually no bezels, so its physical size will be that of a 5.5-inch 16:9 device. It will also have its fingerprint on the back.
The OnePlus 5 is no longer available for purchase and proved leakster Evan Blass claims the new OnePlus 5T is expected to arrive in late November.