OnePlus says the 5T is the fastest phone ever
28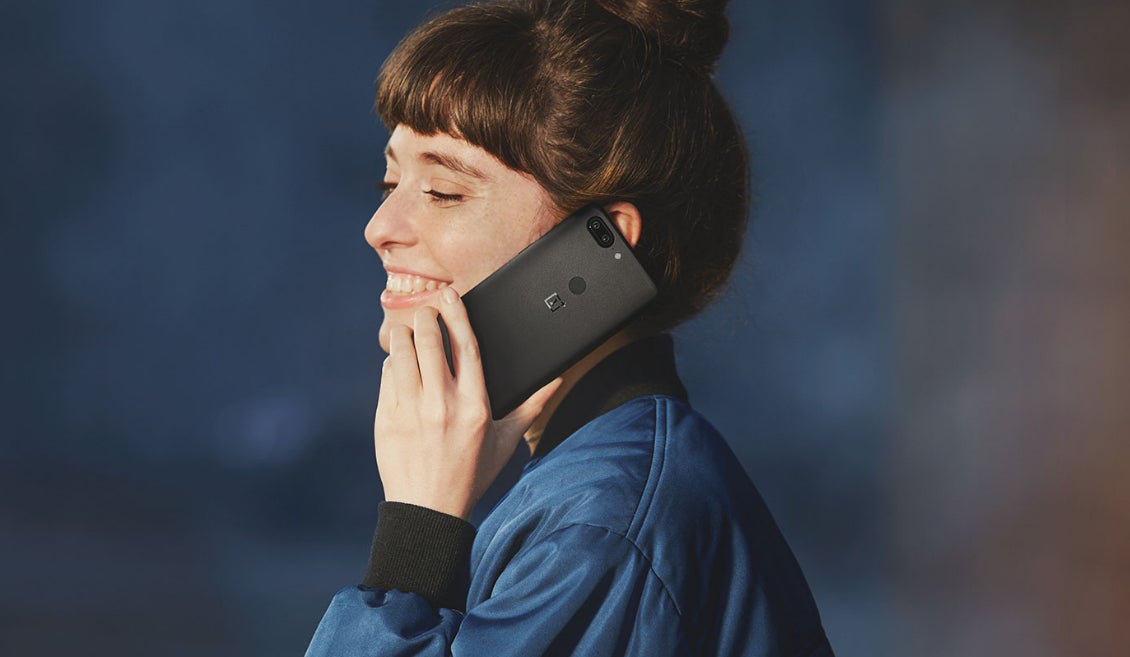 OnePlus today announced a new flagship smartphone - theOnePlus 5T. Presented with the tagline "A New View," the 5T sports a6-inch display with 1080 x 2160 pixels, and, thanks to its thin bezels, itspredecessor - OnePlus 5 - now looks outdated.
Refreshed design aside, the OnePlus 5T isn't much differentfrom the OnePlus 5, packing the same Qualcomm Snapdragon 835 processor and 6GB, or 8 GB of RAM (depending on model). Still, OnePlus boldly claims thatthe 5T is the fastest phone ever made - thanks to a combination of the powerfulhardware mentioned above and software improvements included in OxygenOS (basedon Android 7.1 Nougat).
Here's what OnePlus, via its official Twitter account, says:
"No other smartphone loads up apps and games fasterthan the OnePlus 5T."
"Once you get used to the speed and smoothness of a OnePlusdevice, it's hard to go back to anything else."
Note that the company doesn't say "no other Androidsmartphone," but simply no other smartphone - which obviously meansOnePlus believes the 5T is faster than Apple's latest handsets - iPhone X,iPhone 8, and iPhone 8 Plus. Of course, for now, we can't say if that's true ornot. We will have to thoroughly test the new phone and see how close to thetruth OnePlus' claim is.
Stay tuned for our upcoming OnePlus 5T review, and, in themeantime, make sure to check out our OnePlus 5T hands-on from earlier today.