Here's the first portrait photo (likely) taken with the OnePlus 5T
5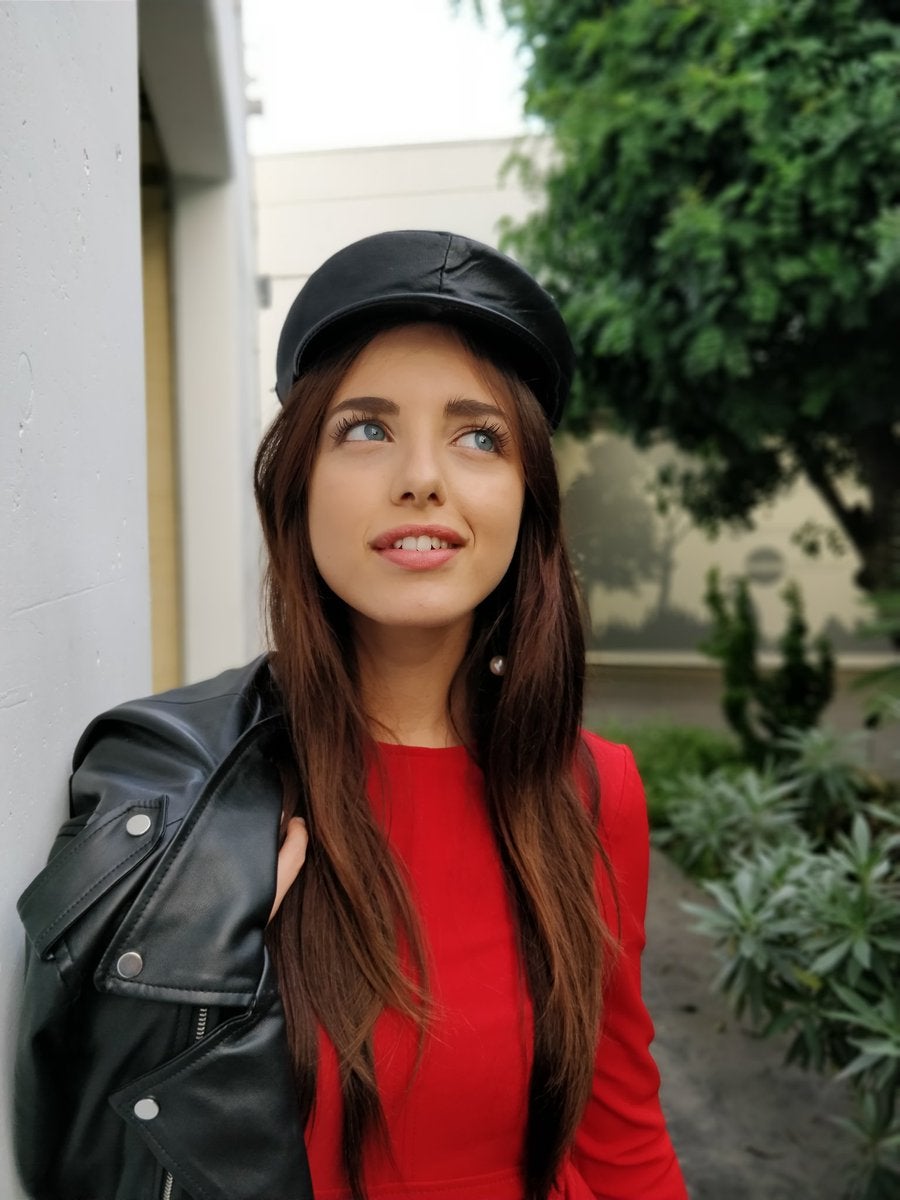 Having released two high-end smartphones in 2016 -
OnePlus 3
and
3T
- this year, OnePlus is seemingly doing exactly the same thing. With the
OnePlus 5
(launched in June)
no longer available to buy
, we're expecting a
OnePlus 5T
to be officially announced any time now.
Before an actual announcement unfolds, OnePlus co-founderCarl Pei today shared a nice portrait photo that's most likely taken with theupcoming phone. While Peidoesn't really say that the photo - seen on the left - was taken with theOnePlus 5T, this is certainly implied by the quote that accompanies the image on Twitter: "Whatphone is he taking that photo with?"
Both Carl Pei and OnePlus CEO Pete Lau recently revealed twoother photos (non-portraits) that, according to them, had been taken with a"great camera." All these images seem to be part of a plan to raisecustomer interest about the next OnePlus phone.
Similar to the OnePlus 5, the OnePlus 5T is expected to havea dual rear camera with a Portrait Mode à la iPhone Plus. The new photo thatCarl Pei shared today appears to be confirming the existence of a Portrait Modeon the 5T, as the smiling girl is nicely separated from the background.
We'd say that this photo - click on it to zoom in - shows great potential for thecamera of the OnePlus 5T. Although, of course, we don't know if the image wasedited in any way.
Are you looking forward to discovering OnePlus' new flagshipphone?
source: Carl Pei (Twitter)