One day with the HTC One
22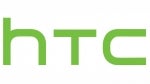 So what will a day with the
HTC One
be like for you? HTC created an infographic that lets you see all of the different ways the handset could be employed by you in one day. We think that they might have left some things out. With a phone like the HTC One, you just don't walk around the neighborhood holding it, you need to lord it over your neighbors like Eddie Murphy eating an ice cream cone.
Actually, HTC threw some rather interesting stats into the infographic. For example, 20% of those who want a smartphone camera would like to use it to take pictures in low-light areas. Gee, it must be a coincidence then that the HTC One uses UltraPixels which capture
300% more light
than the traditional camera on a smartphone. Did you know that
50% of all social media users
check their Facebook and Twitter as soon as they get up? Did you know that Blinkfeed receives 10,000 feeds a day from over 1400 media partners? Will that sway your decision on which phone to buy?
So now when you're showing off your HTC One to that girl next door that you're trying to impress, you can really show off your smartphone savvy by quoting one of these stats. And if she responds to all of this by running away from you screaming, trust us; she's just playing hard to get.
source:
HTC
via
AndroidCentral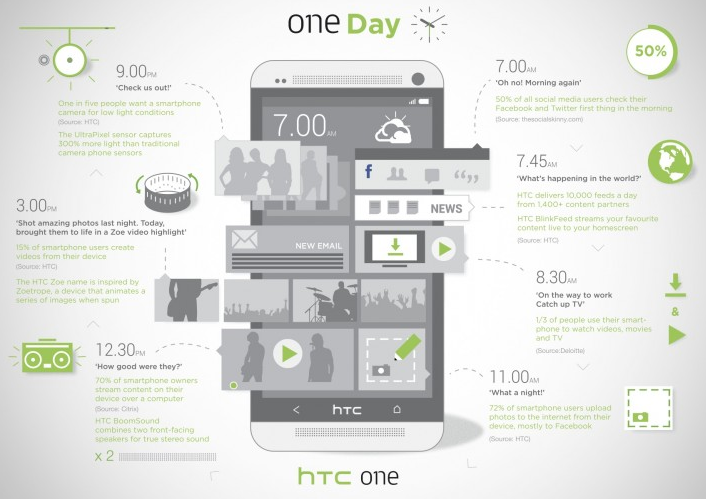 An HTC infographic chock full of stats