Numbers indicate Android will soon be number two platform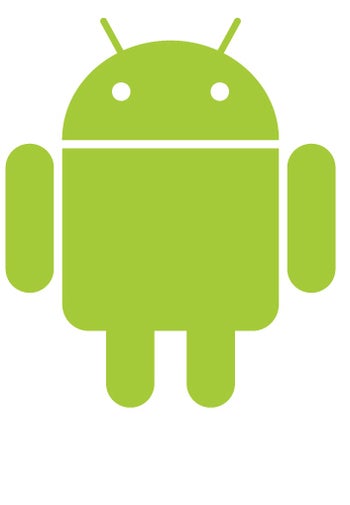 Android is like a fury of fists that never lets up, and keeps on coming at a rapid rate. This newest study shows that Google's popular Android OS may end the year as the number two mobile platform in terms of market share. Still forecasted to be in distant first of course is global powerhouse Nokia and their Symbian OS.
The study has projections for the remainder of 2010, as well as the years 2011-2014. Other mobile platforms such as Apple's iOS and RIM's BlackBerry platform are projected to decline slightly by 2014. The forthcoming Windows Phone 7 OS isn't expected to last, as market share is projected to drop under 4% by 2014.
Do you see Windows Phone 7 lasting with tough competition like Android and iOS? Can Android catch up to Symbian by the year 2014 in market share? Will RIM hang in there? These are all just projections of course, and could very well change. Take a look at the chart and give us your opinion.
source:
Into Mobile