Nuance's newest release will have all your apps listen to and recognize your voice
2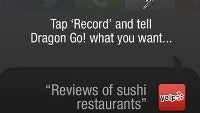 Nuance
is already a huge name in the industry - it contributed to Apple's Siri, but now the voice recognition software company is going one step further with its brand new software development kit that will allow iOS and Android developers to bake in voice recognition in any and every app.
That's fun and a pre-requisite for everything more complex, but the real big thing is Nuance's Dragon ID ability to decode the sound of your voice and now that it's exactly you and no one else who is speaking to the device. This easily takes away the need for passwords and sounds like a very futuristic way to address your device.
The whole voice recognition system is also intelligent, so it'd take context into account. It brags about excelling in things like paying the bills, and buying stuff on Amazon. But good as it all sounds (we are too enthusiastic about it), will people really replace the traditional type and touch with voice? What do you think?
source:
Nuance
via
Gizmodo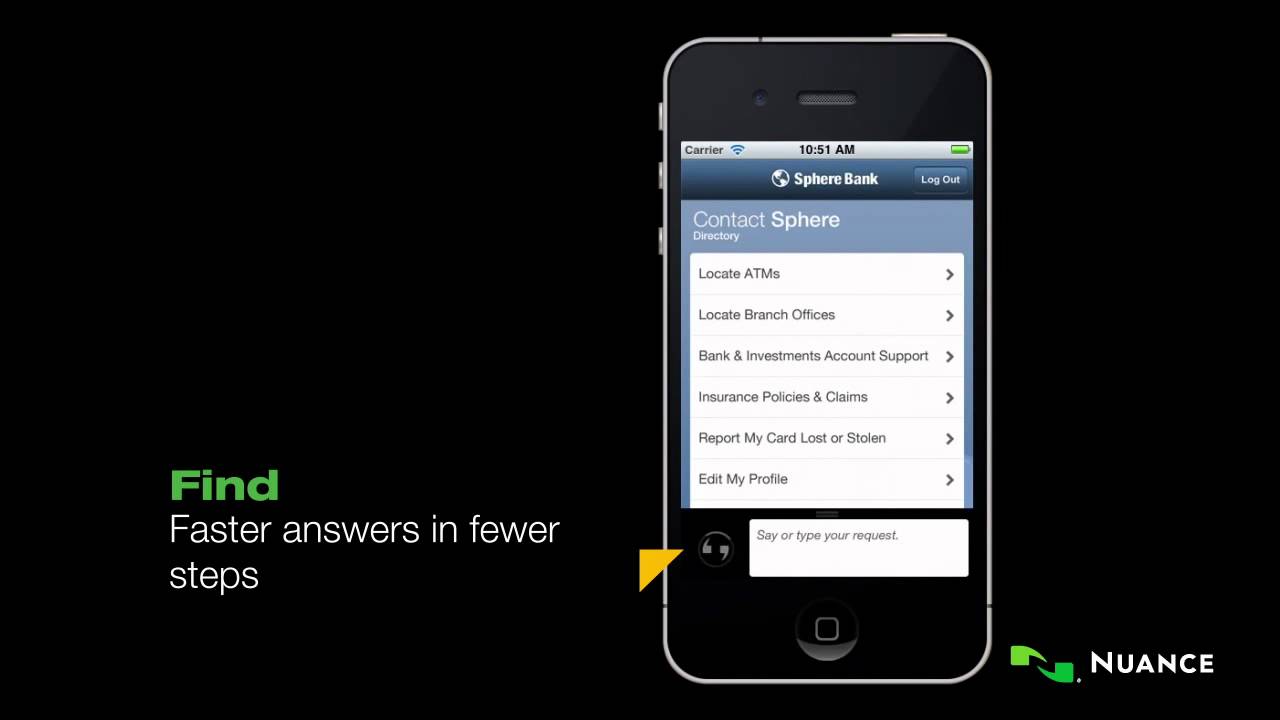 Recommended Stories