Note 7 first with HDR video streaming: what it means, and which titles Amazon provides
18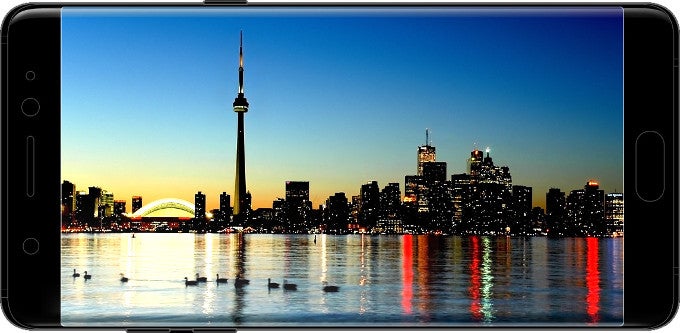 When Samsung announced that the
Note 7
supports high dynamic range video, it wasn't talking about the ability of the 12 MP Dual Pixel camera to capture HDR footage, lighting up the shadows, and toning down brighter areas for a more true-to-life picture. This is achieved by taking a few shots with different exposure levels, and combining the info on the fly for the perfect shot. It wasn't even meaning the HDR video that the Note 7 is capable of recording, which does the same thing.
No, Samsung meant that the new phablet is actually able to play HDR video content on the screen, like its newest, more expensive TV sets do. Streaming and showing HDR video requires special calibration and processing power, so Samsung outfitted the Note 7 with a mobile version of its DNIe processing chips, borrowed directly from its expensive 4K TV sets that can play HDR.


The handset covers the basic HDR10 standard rather than the more demanding and confusing Dolby Vision standard, which requires end-to-end HDR processing. Thus, as far as base conditions go, the Note 7 should fit in the requirement for 540+ nits of peak brightness and black levels less than 0.0005 nits, having an OLED display and all, similar to the way Samsung's TVs are made to fit the HDR10 video standard.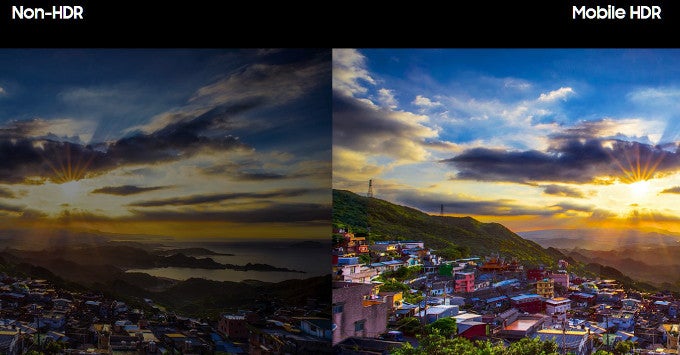 That's all fine and dandy, but where is that HDR video for streaming or showing on the curved 5.7" Quad HD display of the Note 7? Fret not, as both Netflix, Vudu, Amazon and others all have HDR content available, and Samsung has even entered in a partnership with Amazon for streaming its original HDR content, so you will be initially covered if you are a Prime member and a Note 7 owner.
There is an Amazon Instant Video app on the Note 7 that will serve as your hub for HDR content, and these are the TV series titles you can find there:
· Bosch Season 1 & 2
· Good Girls Revolt (pilot)
· Highston (pilot)
· Mad Dogs
· The Man in the High Castle
· Mozart in the Jungle Season 1 & 2
· One Mississippi (pilot)
· Patriot (pilot)
· Red Oaks
· The Interestings (pilot)
· The Last Tycoon (pilot)
· Transparent Season 1 & 2
· Z: The Beginning of Everything (pilot)
Also, Sony Pictures Entertainment Movies are available to all users to purchase and watch in HDR:
· After Earth
· Amazing Spiderman 2
· Chappie
· Elysium
· Fury
· Hancock
· Men in Black 3
· Pineapple Express
· Salt
· Smurfs 2
Recommended Stories