Nokia staging a comeback: new phones could come in late 2016
71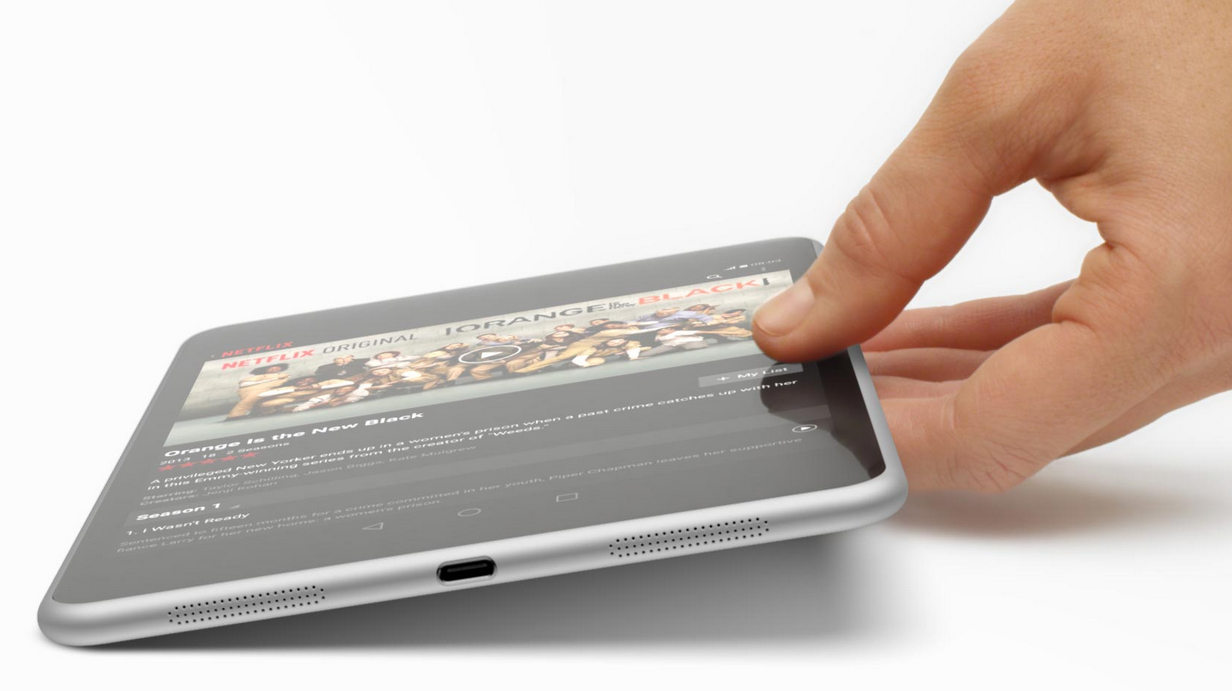 Nokia now looks nothing like the gigantic phone maker Nokia we used to know. After Microsoft purchased the company, Nokia is basically divided in three divisions: its networking unit that is the most profitable and serious part of its current operations; then the Nokia maps division responsible for Here maps; and only then, finally, the Nokia device division.
So far, in its new and independent, post-Microsoft standing, Nokia as a device maker has only released one device: the Nokia N1 tablet. It's not surprising that there are no new phones released by Nokia now: the company is bound by its official contract with Microsoft to not release a new phone with the Nokia brand until the third quarter of 2016. Only then, will the Nokia brand be unchained from the legal ties of that contract, and Nokia could finally release new phones using its own brand name.
And the latest report from Re/code claims that Nokia is eagerly anticipating that date to get back in the phone game with new smartphones.
It's not clear how much is the company investing in this new/old endeavor, but it has attracted some key talent, and work seems to definitely be in progress.
Q3 2016 is when Nokia will be free to use its own brand on phones, and it is likely to rush to release new devices then
To get a gist of what the new 2016 Nokia phones could look like, one - however - needs look no further than the Nokia N1 tablet. It is different than all of the earlier Nokia products because it was only designed by the Nokia team, while manufacturing and even distribution is handled by a different company (yes, a Chinese one). This is a less risky approach, requiring much less money than setting up its own manufacturing line would, but it's also a tricky one in an increasingly competitive market.




Coincidentally, this is the approach that Nokia is expected to undertake with its new phones: designed by Nokia, but manufactured, sold and distributed by other companies. And if the Nokia N1 was to be taken as an example, it is quite possible that these first Nokia phones will run on Android, a sight that has long been the dream of many Nokia loyalists.




How will all this play out amidst the company's increased investment in its core networking business (did you hear that Nokia has officially agreed to buy Alcatel-Lucent for a whopping $16.6 billion?) is quite unclear, but we remain hopeful. The Nokia brand is one that is too iconic in the phone world to fade away so easily.