HMD Global admits Nokia smartphones naming convention is confusing
31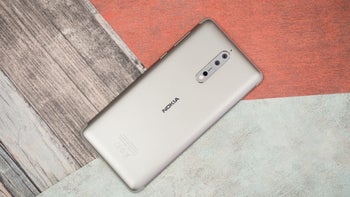 HMD Global, the Finnish company responsible for the Nokia-branded smartphones, launches around a dozen new devices every year, covering all price tiers. The more phones a company launches each year, the harder it becomes to keep track of them after a few years.
If the company doesn't use a clear naming scheme for its many phones, customers will certainly get confused. HMD believes it did a wonderful job covering all price tier points with its smartphones, but admits it failed to make the naming scheme clear for consumers.
HMD's Global Portfolio GM, Pranac Shroff, told
Gadgets360
that even though his company launched at least 12 new smartphones in India, it did a poor job making its portfolio clear for consumers.
We owe it to our consumers — and generally everybody — to make sure it's [the product portfolio] clear. If we have not made that clear, and I agree that we haven't, then that is something we need to work on better.
Although the Finnish company tried to adjust the naming convention along the way, customers are still not aware that there are big differences between phones like
Nokia 3
and 3.1 or
Nokia 8
and 8.1.
The good news is HMD is determined to address this major issue, and the company's strategy includes a more clear naming scheme that will make it easier for customers to identify the phones they want.