Nokia looking to sell luxury arm Vertu
12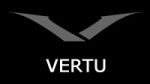 Nokia is looking to
sell its luxury subsidiary Vertu
, maker of some of the most expensive phones in the world, but talks are still at a very early stage, a Financial Times report broke the news. Nokia has reportedly appointed Goldman Sachs to oversee the sale and other luxury handset makers are among the most obvious candidates. At the same time, Nokia continues to adjust its focus on Windows Phone and partly on Symbian smartphones and budget devices.
Nokia doesn't release any statistics about the actual sales of its UK subsidiary Vertu, so the company is
yet to be valued
. Initial estimates place it in the $268 million (200 million euro) to $402 million (300 million euro) range.
While Nokia declined to comment, people in the know commented that the sale was not yet certain and reiterated the possibility of other luxury good makers to be interested as the deal opens plenty of cross selling opportunities with
emerging markets
showing interest in its products. Currently, the company is enjoying strong sales in Russia, Asia and the Middle East.
Interestingly, just a couple of months ago, Vertu man-in-charge Peter Oosting said the company was growing fast, with a
"high double-digit sales growth"
since 2010, selling around 30,000 phones a year. The average price of a Vertu handset stood at around $5,800. It has reportedly also increased staff by 50%.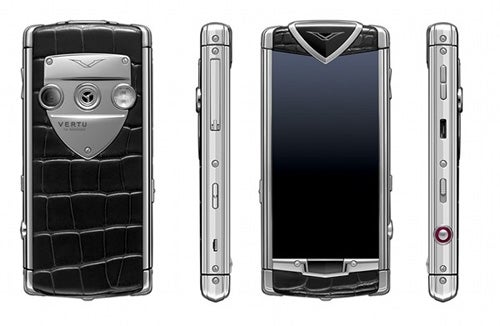 The Vertu Constellation is Vertu's first touchscreen luxury phone.