Nokia lifts the curtain over new futuristic accessories
7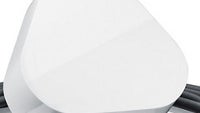 Nokia might have lost a part of its software appeal, but the company still has one of the best design teams out there. Applying their insight to its new lineup of accessories, yields some great results. Along with the Nokia N9 with its sleek elegant shapes and revolutionary no-button front, Espoo announced the
Nokia Fast USB Charger AC-16
. The triangular white futuristic piece of plastic with rounded corners comes with the Nokia N9, but will also be avaiable as a separate purchase. It serves to faster charge your handset and comes with a detachable microUSB cable. Was it for the look or the pale color, it reminded us of the Apple TV, but that's only a good thing both designs look stunning.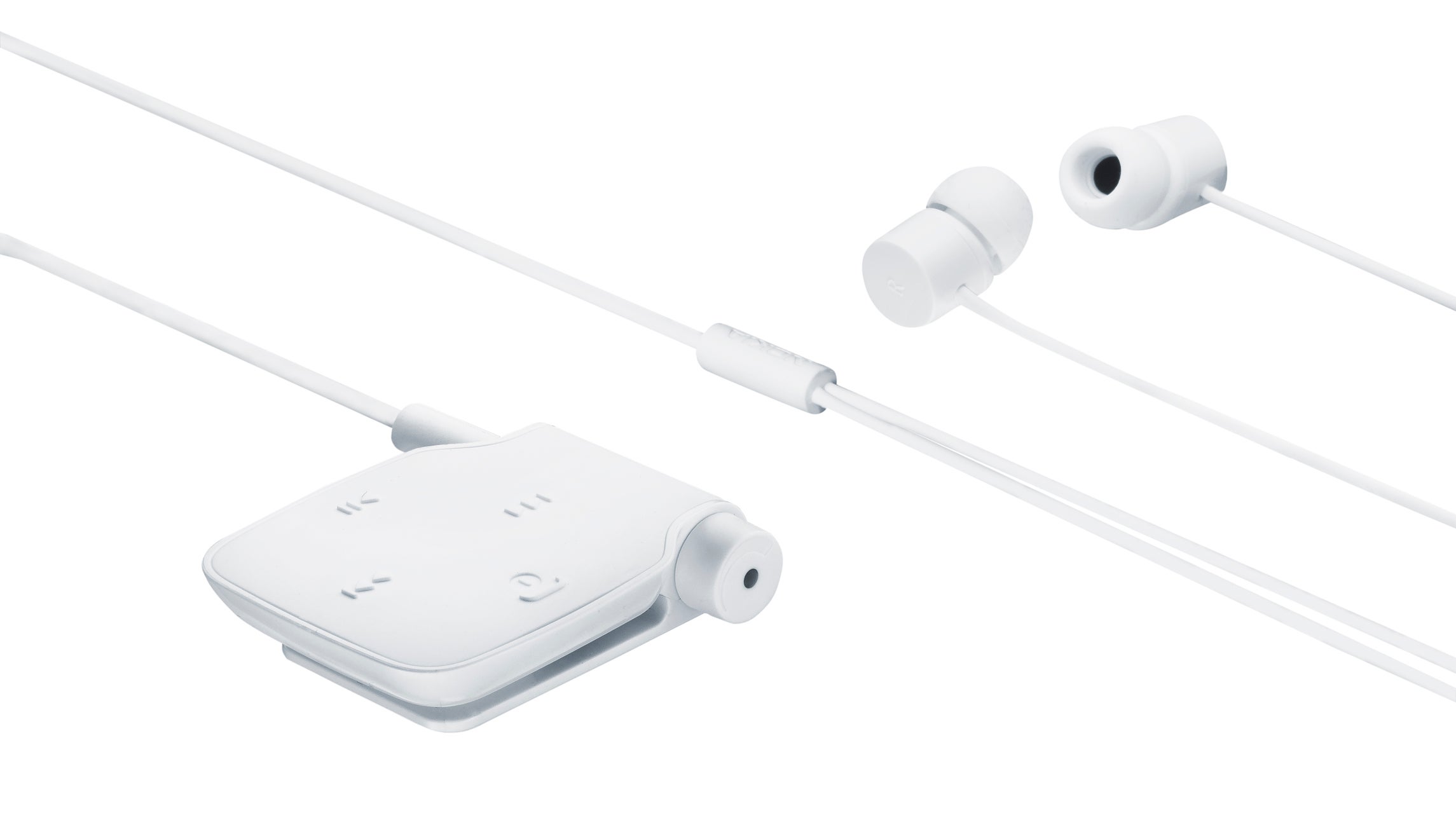 The Nokia BH-111
Separately, Nokia also announced the
Nokia Bluetooth Stereo Headset BH-111
coming in a range of bright colors including white, pink, blue, green and black. The stereo headset can stream calls or your favorite music for a total of six hours on a single charge. The price is set at nearly $56 (39 euro) and the release date is this summer.
Second comes the impressive battery-powered
Nokia Play 360°
speaker. You can connect to it using Bluetooth or a standard 3.5mm connector, while NFC will make pairing much easier, but it's the impressive 20 hours of music playback that caught our attention.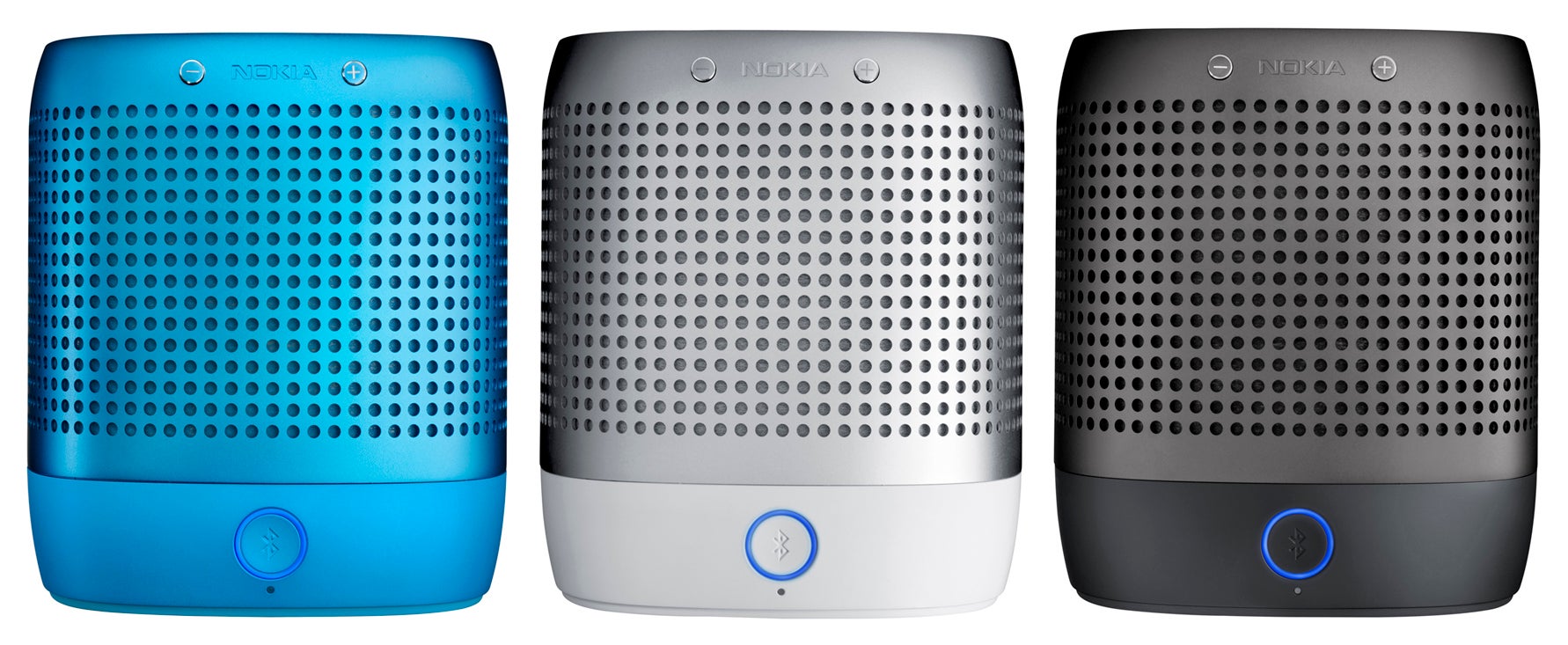 The Nokia Play 360° will ship in the third quarter for a retail price of around $215 (149 euro).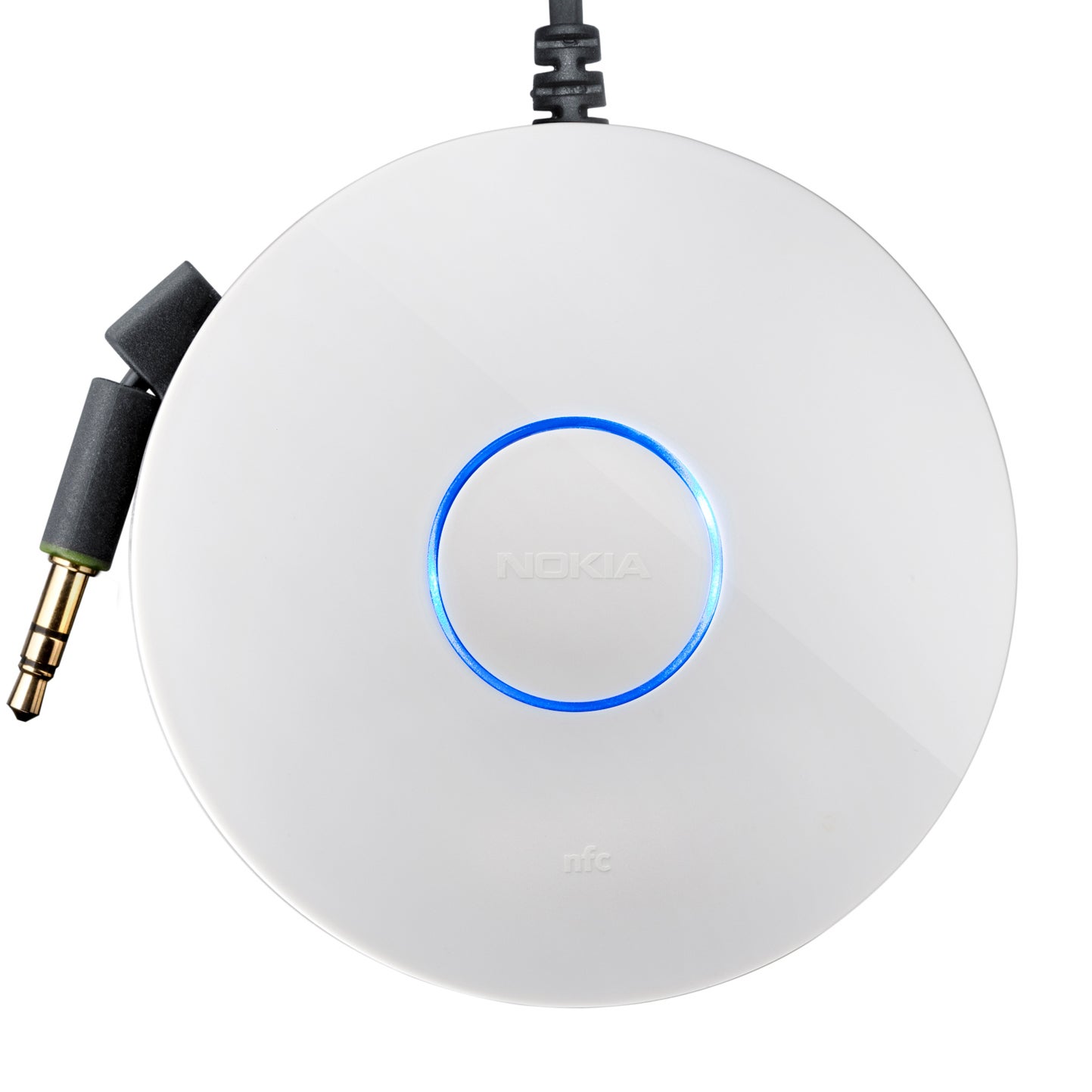 Finally, the
Nokia Wireless Music Receiver MD-310
wirelessly transmits music from your phone to your home stereo system. You can easily pair it with NFC and Bluetooth within 330 feet (100 meters) and without having to worry about losing sound quality as the MD-310 features apt-x for "perfect CD quality."
The Wireless Music Receiver MD-310 will set you back $85 (59 euro) and will be released in the thirs quarter of the year.