Nokia changes its naming system again: goes back to pure numbers
10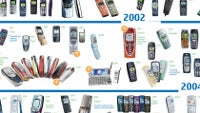 Things are far from blossoming at Nokia as the company has given up its industry leading positions with smartphone sales collapsing in the second quarter. But while we're waiting for major announcements at Nokia World in October, the company seems to be occupied with changing... its naming system again. Along with the launch of an all-new entry level
Nokia 500
, a new way of referring to Espoo-made devices is born – just by numbers.
Three digit model names
(a la Nokia 500) are to replace the current system using a letter followed by three digits. The higher the number in the new system, the more luxurious the device, so a future
Nokia 900
would be a high-end offering while a
Nokia 100
would be an affordable phone.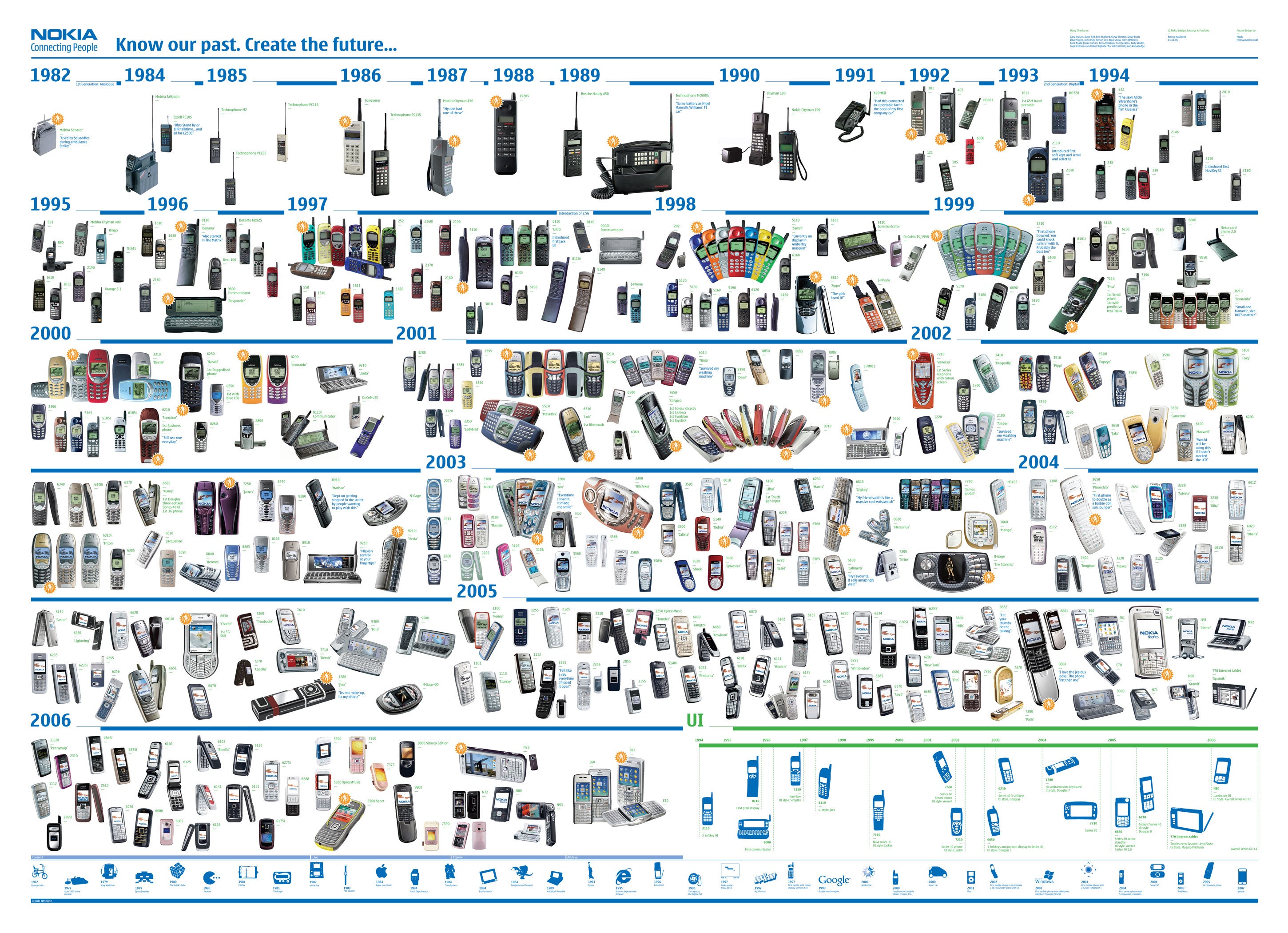 Nokia's handsets and naming systems
Up until now, the names would comprise of either
a letter and a digit
(Nokia C3), or a letter and three digits (Nokia C3-01). Going further back in time, you might remember that the letter in front of the handset name would usually be followed by two digits as in the Nokia N95 or E71. And further more in the dark ages of the phone industry starting in the late 90s, you might remember the behemoths of the past like the Nokia 3310. Digging even deeper reveals that Nokia has actually already used that naming system back in the early 90ies when it released phones like the Nokia 101.
Nokia reasons that by just using numbers users won't have to bother thinking whether they get a business-oriented phone (traditionally E series) or an entertainment power house/geek pride (formerly of the N series), as current hardware is capable enough to give you the best of both worlds. Thus, it would reported be easier to compare devices, and indeed we see it as a good thing that a regular wouldn't mistake a Nokia C5 for a Nokia C5-03 when there's a world of a difference between them. Is that something that could lead the Finns on a right track, or does that just seem like a superficial change to you?