Nokia Mexico produces ad that will sell phones
46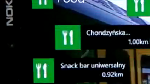 Over the years, we have been a bit critical of ads for smartphones that didn't show the device in action.On the other hand, we have always enjoyed ads that show a phone in action and how you could benefit from owning it. For example, the original ads for the
Apple iPhone
back in 2007 each took a feature of the phone and expanded on it. There was also one broader spot that gave an overview of the phone ("This is how you turn it on...this is your music...this is the web"). Sure, it seems silly now to have to explain to a country full of smartphone users how to turn on their phone, but back then these ads generated excitement and a countless number of sales.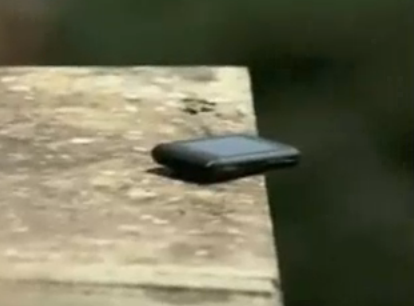 Dare you to touch one
As for examples of what not to do, there is the
Palm Pre
. If you don't remember, the Pre and its new webOS were both
the belle of the ball at CES in 2009
. Instantly considered to be the next Apple iPhone, there seemed to be no way that this phone was going to fail. But the ads themselves never explained what the phone can do for users and by the end of 2009, it was the
Motorola DROID
that was challenging the iPhone at the top of the smartphone totem pole.
Another series of ads that stand out as a waste are the ones produced for the
LG Dare
. A serviceable featurephone, Verizon was hoping that the device would somehow stop its customers' Apple iPhone cravings. Ads showed the device on the ledge of a tall building or just outside the reach of a chained up pitbull. The ad "dared" you to touch the phone. Verizon probably sold a ton of them in spite of the commercials. Unfortunately for BlackBerry, their
BlackBerry Z10
ads are beginning to fall into this category.
Now what brings our nostalgia brain muscles into play today is an ad for the Nokia Lumia series that was spotted on the Nokia Mexico Facebook page. What makes it a great ad is that it shows various features of the Nokia Lumia phones in use and shows you how the phone can be used in certain situations. Like the ads for the OG iPhone, this spot makes you desire the phone which is what good advertising is all about.
source:
NokiaMexico
via
WPCentral