Nokia Maps for Windows Phone hacked to work on all WP devices
4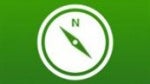 Now, that wasn't a long
"exclusive,"
was it? Nokia Maps which was planned out to be initially a feature available only on Nokia Windows Phones, with only later availability arriving to other WP devices, has now been tweaked and reassembled to work with any existing Windows Phone.
The hack comes courtesy of XDA Developers, which have gotten their hands on the XAP file needed to run the app and kindly provided it, so everyone can enjoy
Nokia Maps
on their WP device.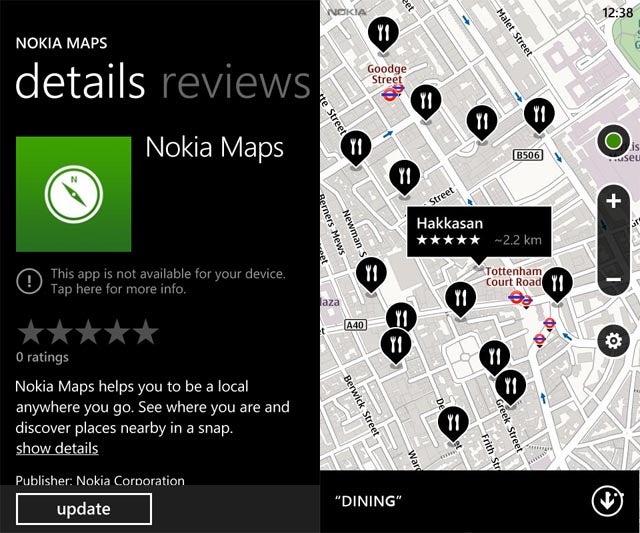 What's interesting is that while Nokia Maps was supposed to bring some additional value to Nokia's smartphones, it was hacked even before the two Lumia handsets rolled out. That essentially means that the crafty ones among you can enjoy Nokia Maps on their device even before Nokia's WP arrive. For that you'd need to have your handset unlocked to be able to side-load apps. You should also note that this doesn't include
Nokia Drive
, the turn-by-turn navigation service, which was projected to remain a Nokia exclusive.
If rumors about Nokia Drive getting hacked as well prove true, this could bring a substantial reason for jailbreaking your Windows Phone, couldn't it? Hit the source link below for the XAP file.