Nokia Lumia 928 accessories spotted on Amazon, pretty much confirm leaked pics
20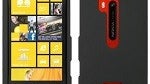 Generally speaking, when you are seeing accessories for an as-yet-unannounced product on sale, you can count on seeing that product make its debut fairly soon.
Of course, we could also see these offerings disappear too, the result of a mistaken click of the webmaster or merchant getting set up for a future roll out.
The images from the merchant's accessory offering (which by the way is not a terrible deal from the looks of it) have taken a Nokia Lumia 920 and placed it within a rendering of their hard cover case. We know this because the back of the device shows the 920's double-LED flash while the cut-out shows ample room for something more (like a xenon flash).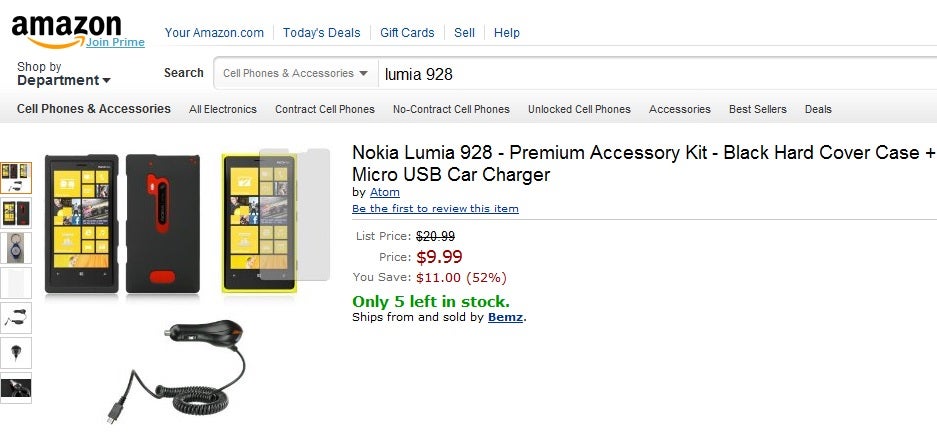 The cutout for the speaker is present as well, and the rest looks like standard fare for a Nokia design, volume, power/lock and camera buttons along the right side of the device and there it is. This certainly not spoof of some kind as the vendor has a solid rating and thousands of reviews on Amazon.
If you are planning on picking up a
Nokia Lumia 928
whenever it becomes available, and counting on Verizon or Nokia to actually announce the device, this could be an opportunity to get some handy accessories for it.
Thanks for the tip!
source:
Amazon