Nokia Lumia 900, Nokia Champagne surface in developers' records
10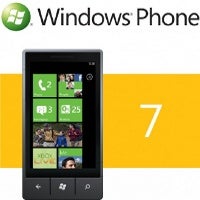 We're definitely impressed with the Nokia Lumia 800 - it's a gorgeous Windows Phone handset standing out with its slightly convex forms, but when it comes to Nokia Windows Phone we're still waiting for a true high-end device to capture our minds and hearts. The
Nokia Lumia 900
might be just that. We've previously heard about this handset under the Nokia Ace codename and even expected to see it at Nokia World over a month ago.
Sadly, it didn't make it there, but it did appear in a couple of other places like a Nokia Windows Phone ad which was then pulled down. Now, a Nokia Lumia 900 appears in the stats of news app Times of India. The publication has recorded nine sessions from the Lumia 900 in its stats and one from the
Nokia Champagne
, which may or may not be the same device.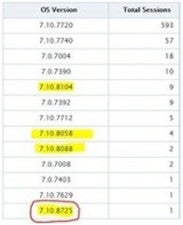 Additionally, the apps stats show that it's been accessed by a device running on a
newer Windows Phone version, possibly Tango
. Version 7.10.8725 is the newest WP version we've seen so far, and hopefully this means that the next big update to the platform is closer to reality.
The Lumia 900 is rumored to feature a 4.3" ClearBlack AMOLED screen and run on a
1.4
GHz single-core processor. It's expected to have an 8-megapixel camera on the back and come in a 16 GB or 32 GB model.