Nokia 9 (Nokia 8?) specs found on GFXBench listing
12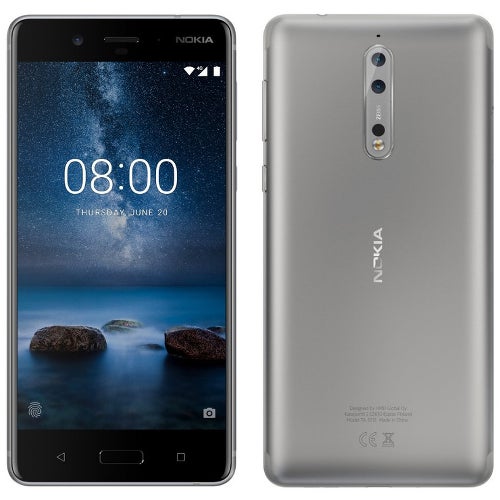 The reborn Nokia brand's Android flagship is still a couple of weeks away, or so we believe. HMD Global has announced a special event on August the 16th and while we don't know what it's going to be about, leaks and reports heavily suggest the Nokia 9 (or Nokia 8, or both,
it's still a bit fuzzy
) is to be revealed.
So, not much is known about it yet, but leaked renders show a dual camera setup and a home button with an embedded fingerprint scanner, neighbored by a couple of capacitive navigational keys — pretty standard, go-to design for a solid Android phone. Price is said to be around €520 ($610-ish) in Europe, which would be quite cool if true. But what specs do we get for that price?
A listing on GFXBench has popped up, allegedly revealing what specs the Nokia 9 would hold. And wouldn't you know it, there is no corner cutting to be seen — a Snapdragon 835, 4 GB of RAM, 64 GB of storage, a QHD (1440 x 2560) display, and the camera duo holds two 12 MP sensors.
A full-blown flagship indeed, now it remains to be seen if it manages to squeeze out the right performance from that hardware. Who's itching to give it a spin?