Nokia 8 Sirocco hands-on
18
When you think about premium looking phones, devices from Samsung, LG, Apple, and Sony generally come to mind. You wouldn't think Nokia, especially in this day and age, to offer something equally as compelling in the premium market as those aforementioned players. Shockingly enough, they managed to take everyone at MWC 2018 by surprise with the announcement of its Nokia 8 Sirocco!
Design
Without question, we're smitten by the design of this phone. It's premium in nearly every facet! From its solid construction fashioned from a single block of stainless steel, to the slick curved edges made popular by Samsung's recent flagships, and that stylish 3D glass meets metal build, the Nokia 8 Sirocco is just a sight to behold. Given HMD's reputation and prior offerings, this is truly a surprise of monster proportions. For its first stab at a serious flagship contender, they've managed to hit it out of the park – abundant premium qualities all packaged into one svelte frame! Best of all, too, it features an IP67 rating for water and dust resistance.
Display
It doesn't end with the design, as those same premium qualities make their way to its display – a 5.5-inch 2K pOLED panel with 3D Corning Gorilla Glass 5 layered on top. As expected, it delivers outstanding viewing angles, clarity, and punchy colors. Even in the condition we were checking it out at HMD's press event, the display managed to capture our attention. And it helps, too, that its subtle curved edges accentuate its stylish demeanor.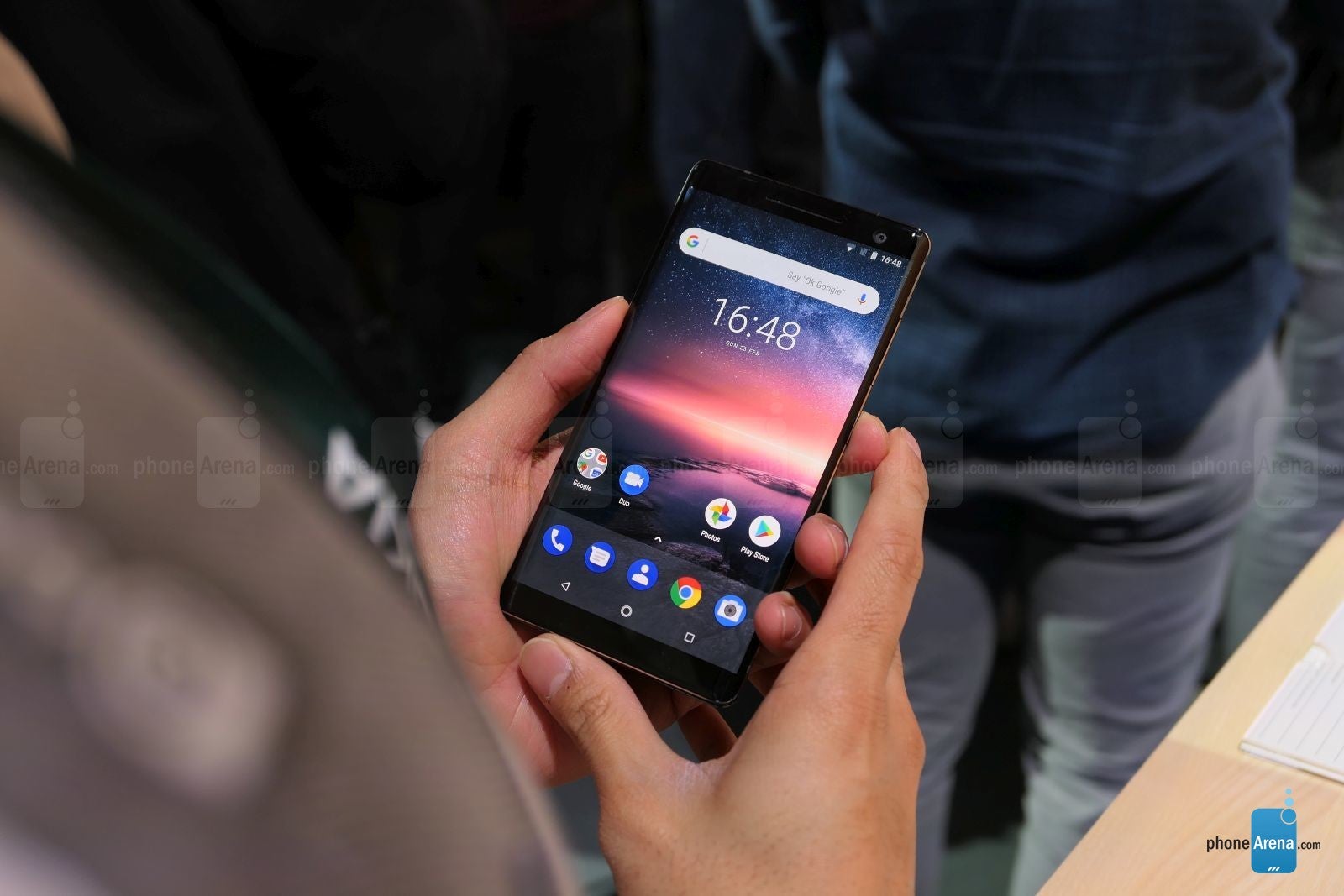 User Interface
Sure to please the masses, the Nokia 8 Sirocco is running the new Android One experience, providing all of the Google essentials at your fingertips. It brings all of the AI-powered innovations and security with Google's services, plus, there are no distractions in the form of bloatware or heavily customized skins. Everything that you love about Google's ecosystem is there at your disposal!
While the overall package of the Nokia 8 Sirocco appears to compete on the same platform as some of today's flagships, it's not leveraging Qualcomm's latest processor. Instead, it's the Snapdragon 835 that's in play here. But don't let this minor thing lower your expectations, seeing that it's still quite formidable, even more when it's paired with a generous 6GB of RAM and 128GB of expandable storage with microSD card support.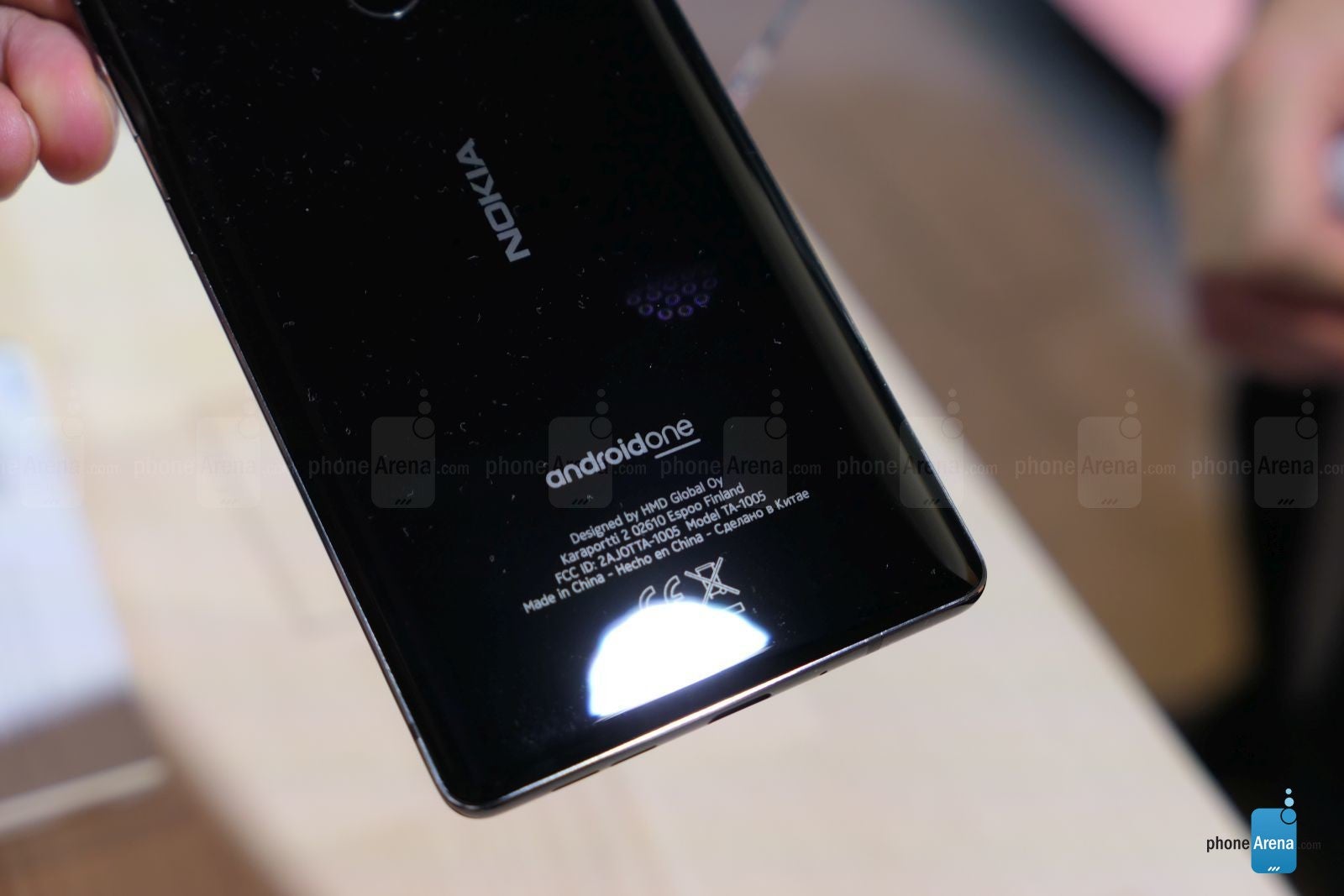 Camera
Armed with a Zeiss-branded dual camera setup that combines a regular 12MP shooter with a 13MP telephoto lens. Much like other phones that utilize this configuration, you essentially get a live bokeh mode that allows you to snap up some sharp photos – with backgrounds blown out for a stronger effect. We also appreciate the Pro mode that's available too, which allows for manual controls. We tried snapping up some photos with our brief time with the phone, but it's tough to determine if its quality can really compete against some of the notables in the space.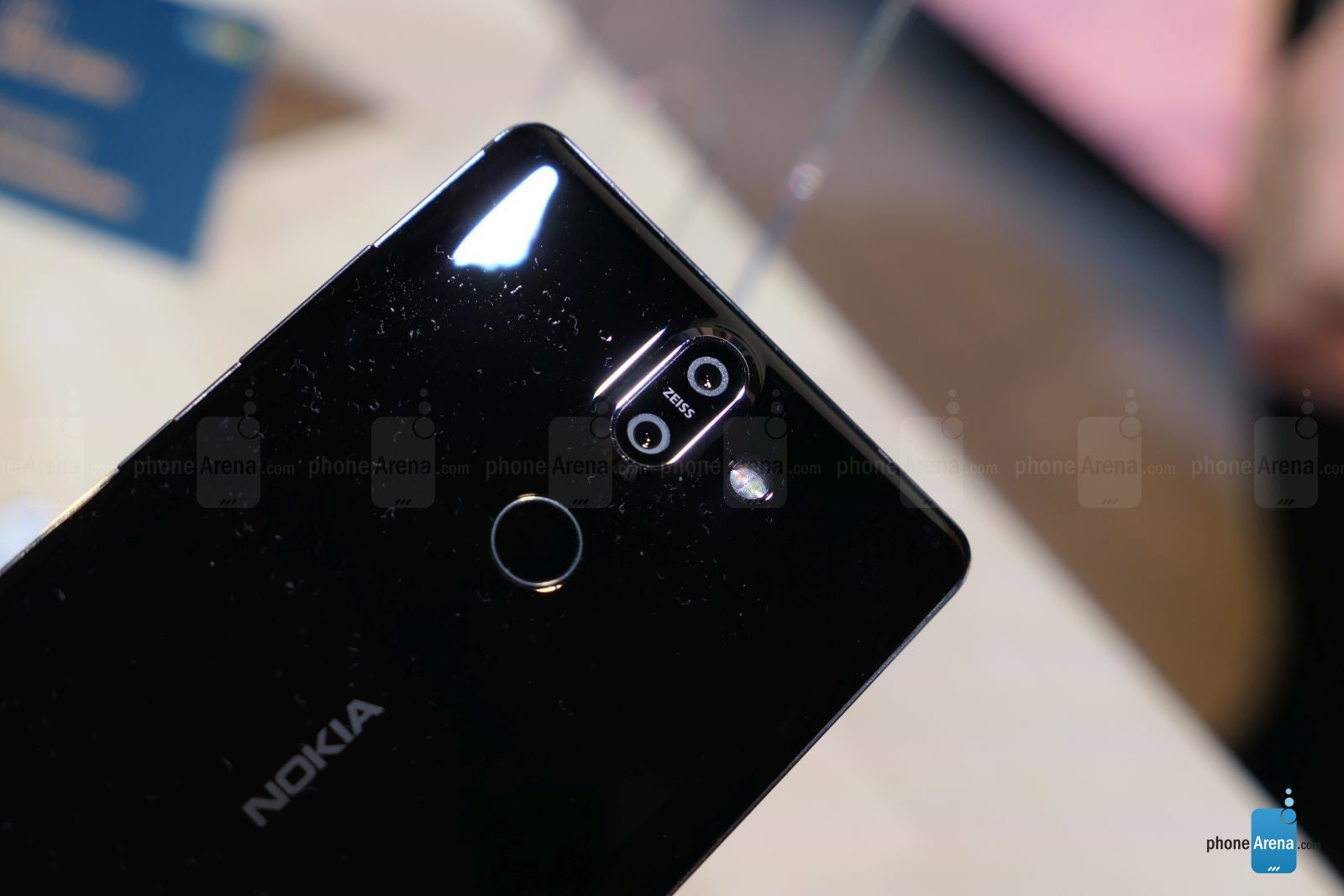 Battery
You wouldn't believe it by just looking at its skinny profile, but HMD is somehow able to stuff a generous 3260 mAh body into its frame. Paired with the Android One experience, its pOLED display, and the optimizations come with the Snapdragon 835, we're crossing our fingers that it can achieve equal longevity to its peers. And yes, the Nokia 8 Sirocco also supports fast charging and Qi wireless charging!
Expectations
After a strong 2017, HMD isn't wasting any time when it comes to making ground in the market. With the Nokia 8 Sirocco, they're making a bold statement that they're going to be an aggressive player in the space! Priced at €749 when it launches in early April, it's positioned less than the ultra-premium and flagship models that are around. However, it's unlikely to be sold in the US any time soon, which hinders its potential reach as being a true market shaker. But hey, if all goes well with its launch in key markets overseas, we might see HMD make an even more aggressive push into the US market later in the year!