Nokia 215 hands-on
13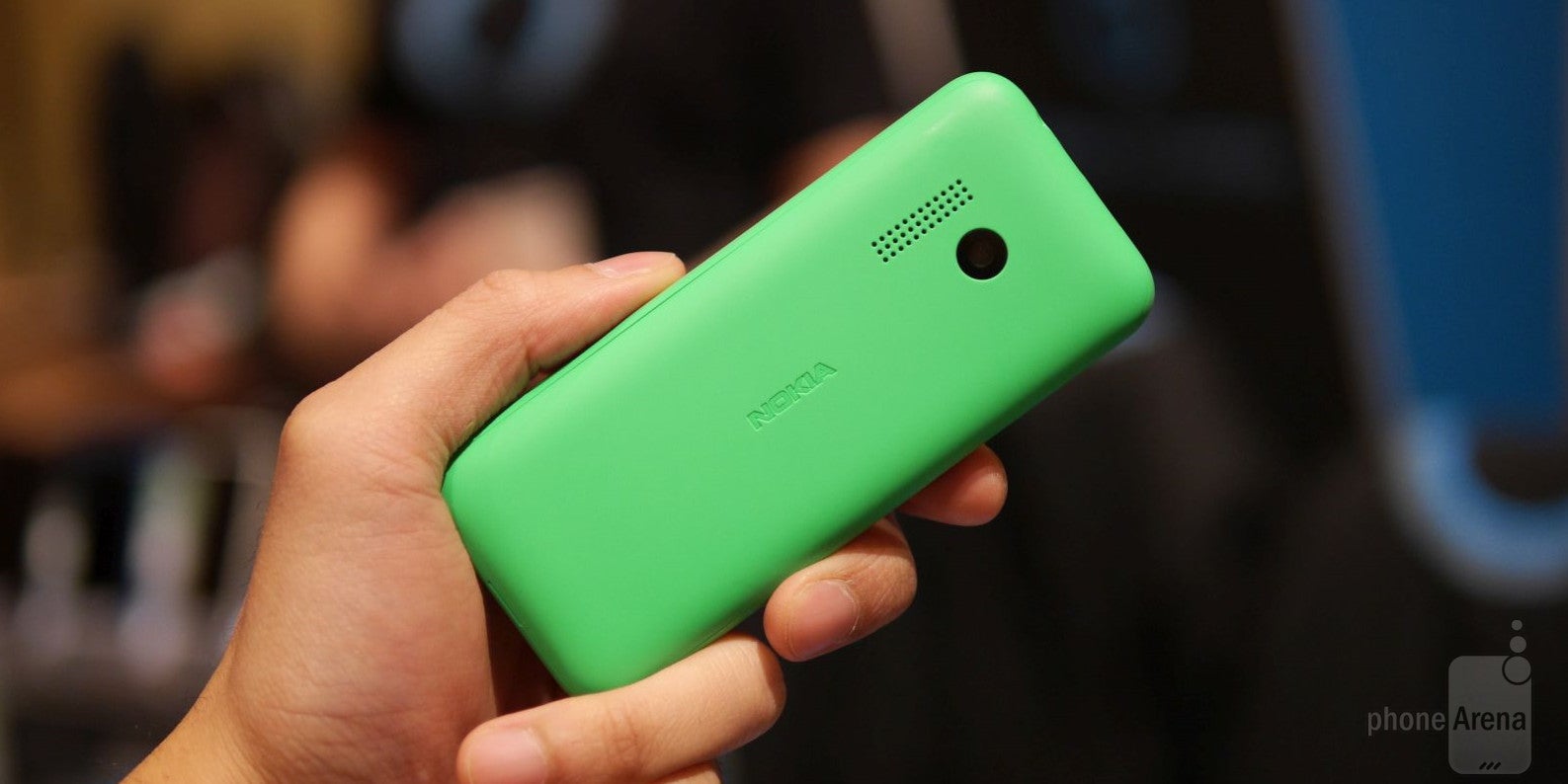 Yesterday, Microsoft
announced the Nokia 215
and its dual SIM variant – a feature phone with neat looks, limited apps, and long battery life. We managed to get a closer look.
Design and Display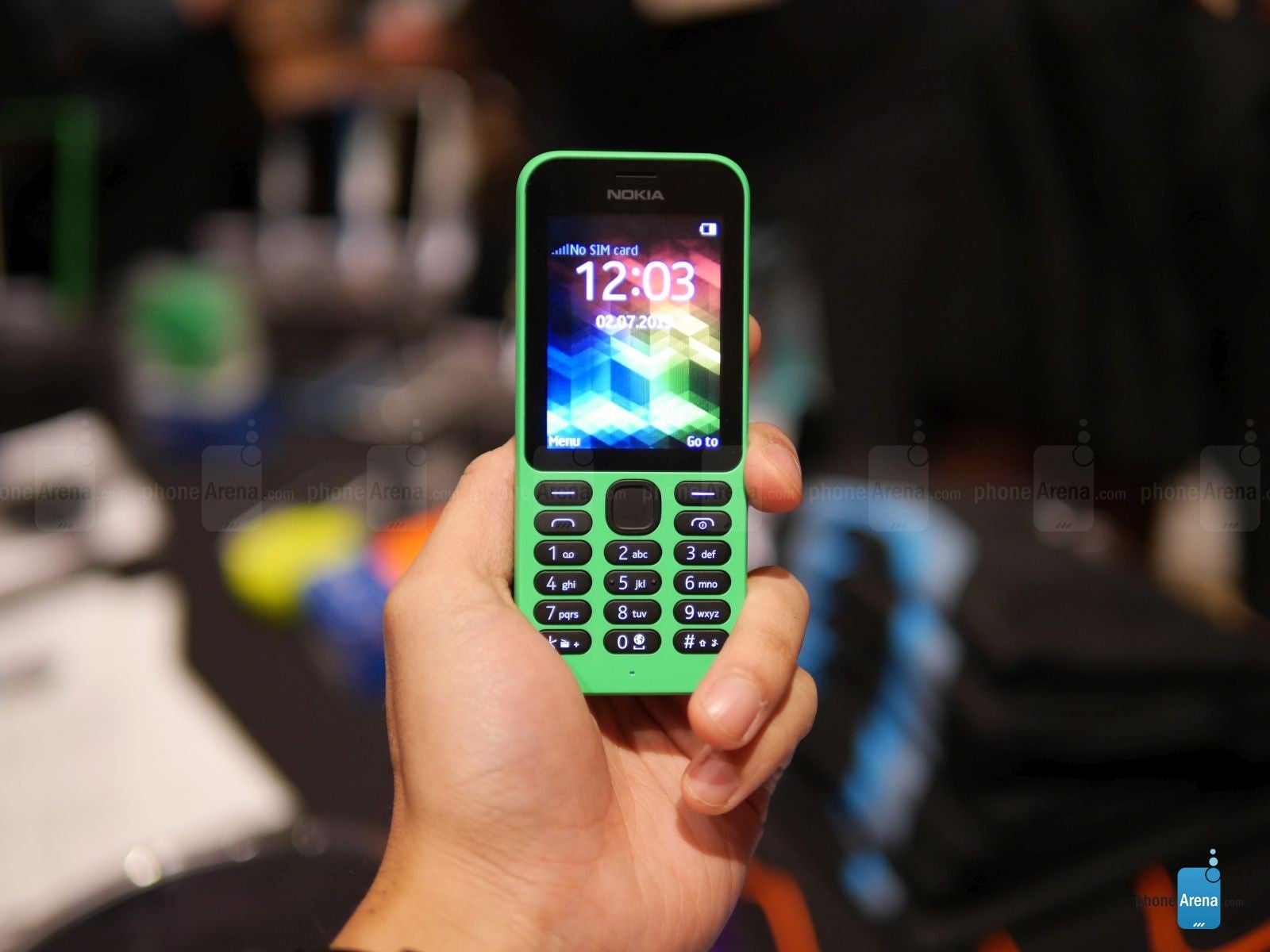 A nice, simple, rounded-off candy bar design that oozes feature phone nostalgia. The Nokia 215 comes in three different colors – black, white, and a nice, vibrant green. It's made of matte plastic that keeps the finger smudges away. Naturally, the front of the phone houses a full physical dialpad and a navigational button just below the display, for browsing the phone's menus.
A 2.4" display, glowing with a 240 x 320 resolution is nested on the upper-half face of the phone – not a very crisp one, nor does it provide stellar viewing angles, but for what it is – it does the job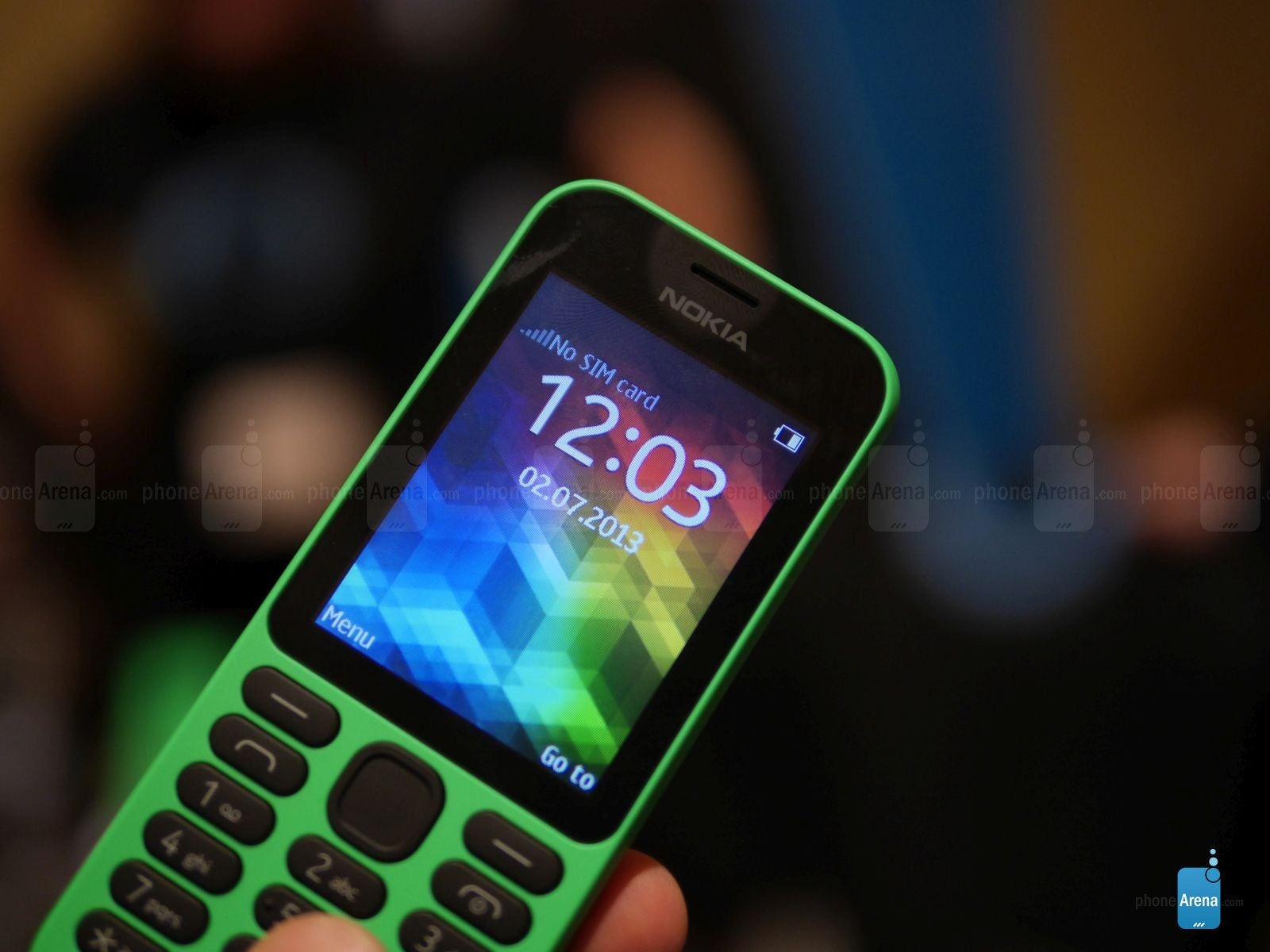 .
Interface and Camera
The Nokia 215 is a feature phone and thus – provides some Internet browsing and social media functionality. The handset has an Opera Mini browser with Bing search installed, along with Facebook, Twitter, and MSN Weather apps. Feature phone signature extras – the FM radio and torchlight – are also present.
The camera is,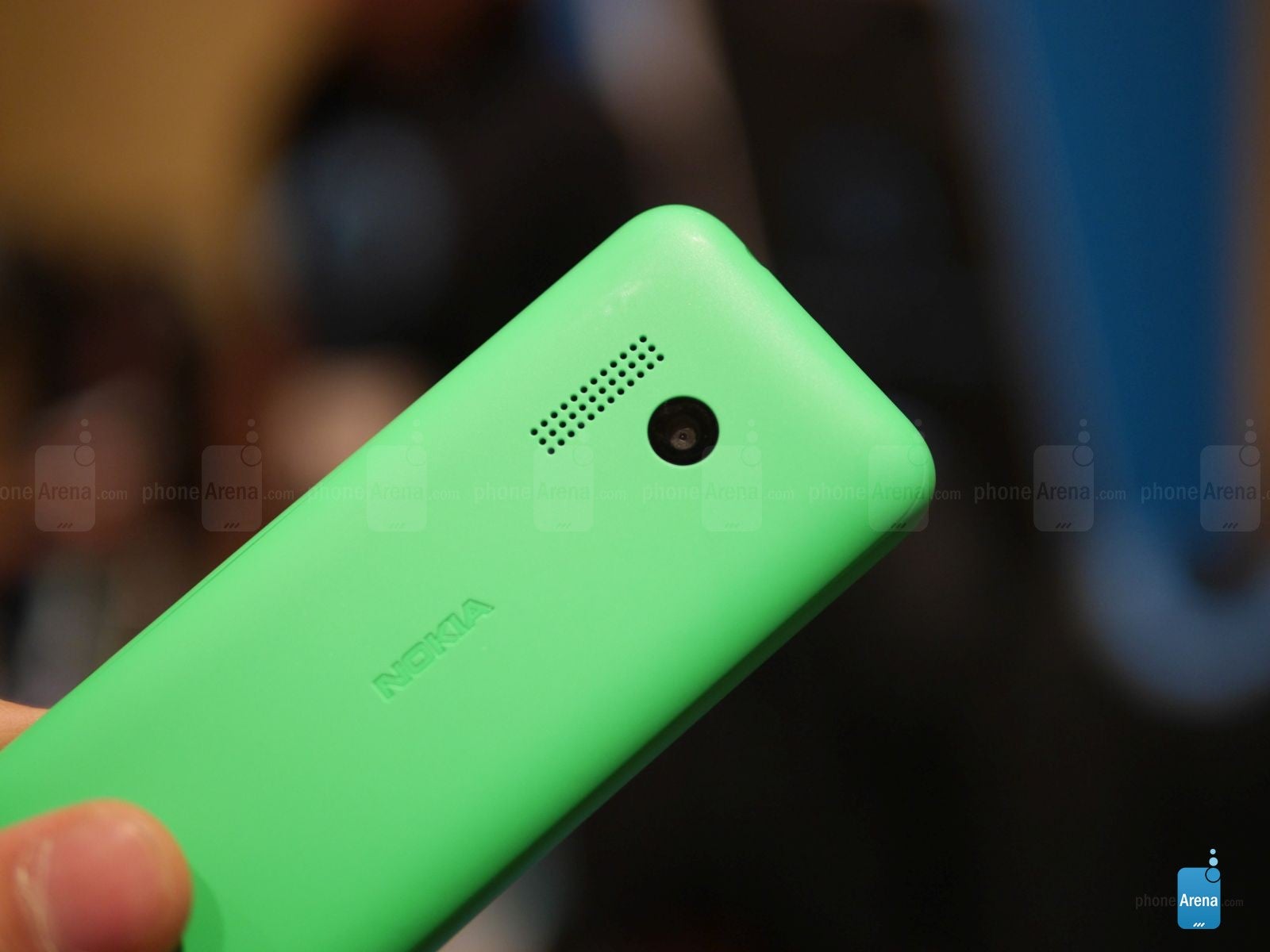 naturally, nothing impressive – a 0.3 megapixel sensor makes sure that you'll be able to take a snap when no better alternative is available, but we're inclined to say that it will probably find itself barely used.
Expectations
The Nokia 215 is meant for developing markets and, as such, packs quite the bang-for-buck, seeing as it's an Internet-capable device for only $29. Equipped with a 1,100 mAh battery, the phone is supposed to provide up to 20 hours of talk time, or 29 days of stand-by, according to Microsoft.

A pretty neat little device for those looking to grab something simple.