No more two-year contracts and subsidized phones for new Sprint subscribers?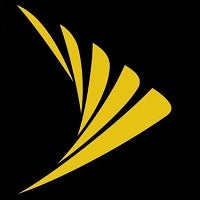 An internal memo meant for the eyes of Sprint reps only, reveals that the two-year smartphone contract for new accounts has passed away in its sleep. It is survived by installment contracts and lease plans that require monthly payments. Today happens to be the day that
AT&T also stops offering subsidized phones and two-year pacts
.
If the Sprint memo is legit, all four major U.S. carriers have ended the long time practice. And while the installment plans currently in use don't require a consumer to be locked in for a two-year period, they do demand that subscribers pay the full balance of what is owed if they leave their current carrier.
T-Mobile gets the credit for starting the current trend back in 2013. The mobile operator, then the nation's fourth largest carrier, hadn't even started selling the Apple iPhone yet when it
started offering its Value Plan that included monthly installment payments for equipment
.
While Sprint will no longer sell subsidized handsets to those opening a new account, the memo says that tablets can still be purchased using a subsidy. Equipment purchased with an upgrade or with the addition of a new line can also employ a subsidy. New Sprint customers looking to purchase a phone will have to use the Easy Pay installment plan, or lease the new device if they don't want to pay the full retail price at the time of purchase.
source:
AndroidCentral