No Android 4.2 update for Motorola XOOM Wi-Fi and Google Nexus S?
17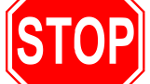 "There is no support for 4.2 on Nexus S and Xoom. Those devices should continue using 4.1.2. I can't comment about the future of Nexus S and Xoom, sorry."-Jean-Baptiste Queru, AOSP lead, Gogole
It's okay, you can shed a tear or two for the
Motorola XOOM Wi-Fi
and the
Google Nexus S
. According to Google's AOSP lead Jean-Baptiste Queru, neither device will have support for Android 4.2. This means that the
book is closed out
for both of them with Android 4.1.2, which is what both devices will run until they no longer have the strength to boot up. Many users of the two devices are somewhat confused about this turn of events considering that both devices did manage to survive the initial update to Android 4.1, and the Android 4.2 update is not a major one by any stretch of the imagination.
The
Google Nexus S
was launched on December 16th, 2010 with Android 2.3. It subsequently went through an amazing seven updates (2.3.3, 2.3.6, 4.0.2, 4.0.3, 4.0.4, 4.1.1, 4.1.2). The device has a single-core 1GHz processor under the hood and only 512MB of RAM, and still was capable of handling all of the updates until now. It's hard to believe that someone who bought the device with a subsidy and signed a two-year contract still is under that contract for another month yet.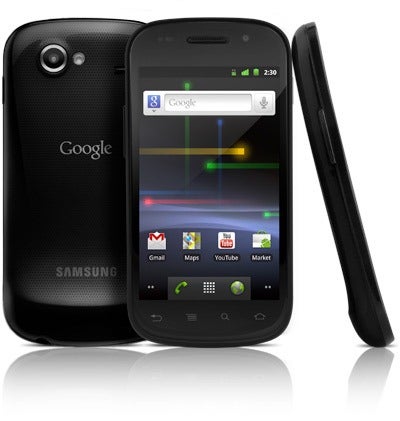 Android 4.1.2 is the end of the line for the Google Nexus S
The
Motorola XOOM Wi-Fi
only version came to market June 23rd, 2011. It was loaded with Honeycomb, Android 3.0, and has lived through updates to Android 3.1, Android 3.2 Android 4.0, Android 4.0.4, Android 4.1.1 and Android 4.1.2. After six updates, sadly, there will be no more for the tablet.
Hey, we're not saying that these devices are not useful anymore. As it stands,
over 50% of Android devices in use are running a build of Gingerbread
. What we are saying is that when the Android update train made a stop at Android 4.1.2, both the Google Nexus S and the Motorola XOOM Wi-Fi got off.
source:
Phandroid