Nexus 5X on sale for its lowest price ever: $280 on eBay
11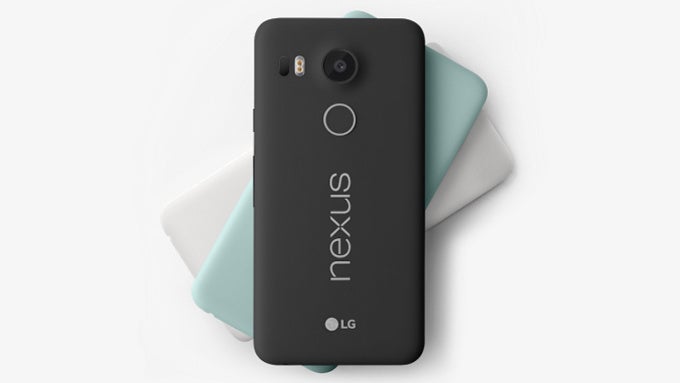 The Google Nexus 5X is one of the best - if not the best - affordable phone you can buy at the moment, and it's just went on sale for the lowest price we have ever seen for the device: you can now get the 16GB Nexus 5X for just $280, while the 32GB model is on sale for $330 on eBay.
That's a $20 discount on top of the $50 cut that Google itself instituted a few weeks ago.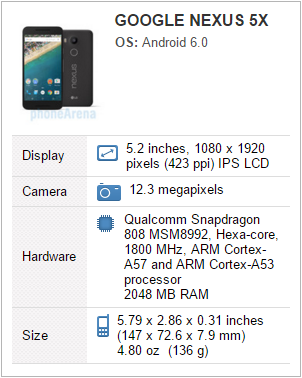 At that price, the Nexus 5X really is a steal: it features a 5.2" display with a 1080 x 1920-pixel resolution, runs on the Snapdragon 808 system chip and sports a very capable, 12-megapixel camera with a brand new Sony sensor that does an excellent job with both images and video (it lacks proper video stabilization, though).
The best part about owning a Nexus device, however, seems to be the quick access to Android updates: the 5X is one of a very few phones that run Android 6.0 Marshmallow at the moment, and it is first in line for updates in the future. Compare this to the nearly half-a-year wait to get Android updates on even the top-end Android phones like the Galaxy S6 and Note 5.
You can get the deal on the Nexus 5X right below, and feel free to also check out our full-on review for a refresh on its capabilities.