Nexus 5 vs Nexus 4: here's the difference optical image stabilization makes for video capture
20
Last year's Nexus 4 made an impression on us - it was an amazing design for a killer price, but it lacked sorely in one department and that was the camera. The new Nexus 5 by Google in contrast put the focus straight on that oft neglected component in the Nexus series and includes an 8-megapixel shooter with optical image stabilization.
You have already seen the camera samples (if not check out our detailed Nexus 5 review) and apart from the slow speed of the camera you probably know that we came away impressed with its performance.
Now, it's time to take a deeper look at one specific improvement the Nexus 5 brings and that's optical image stabilization.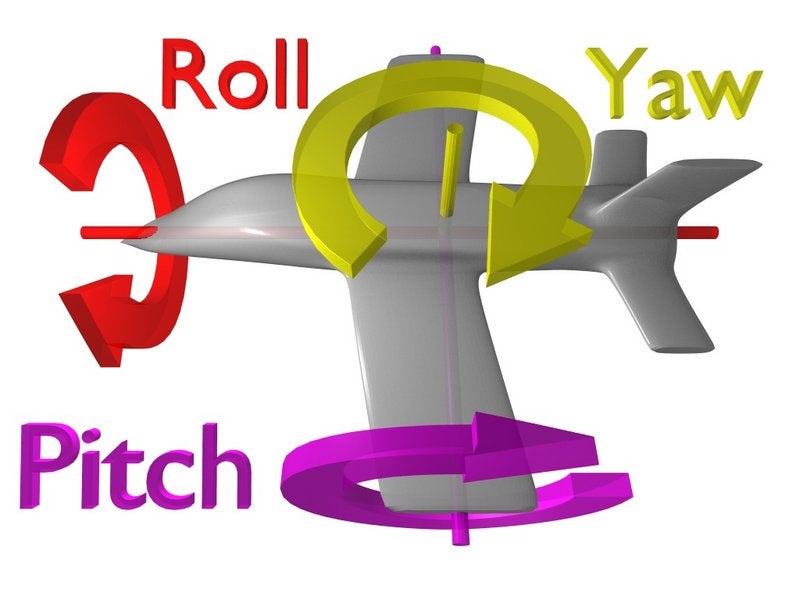 Roll (x), pitch (y) and yaw (z), the 3 axes of rotational movement
To stabilize videos and images, the Nexus 5 features an
InvenSense IDG-2020 dual axis gyroscope
. To better understand what this means we have to turn to the way OIS works and what do these axes mean. Basically, optical image stabilization is a physical mechanism that counters movement either on a single lens or on the whole camera body with the latter of course being more efficient. We have 2-axis and 3-axis OIS systems, and the three axes refer to rotational movement. These axes are roll, pitch and yaw (x, y and z). Roll refers to rotation about the longitudinal axis, pitch - to movement about the lateral axis, and yaw about rotation about the vertical axis. The illustration here explains that.
Now, the InvenSense IDG-2020 optical image stabilization unit on the Nexus 5 only stabilizes on 2 axes - roll and pitch, or x and y. This is similar to OIS on the HTC One that's also 2-axis. Nokia, the company that first started using OIS in smartphones with the Lumia 920, though, uses a more efficient 3-axis stabilization. Moreover, the physical mechanism engulfs the whole optical stack on Lumia smartphones like the 1020, and unlike the single-lens stabilization on the HTC One.
Now, details aside, what we focus on here is something much simpler: comparing a camera without optical image stabilization (the Nexus 4) and one with (the Nexus 5). This is to show the evolution of the Nexus camera and just how much of a difference OIS makes to video. Take a look.