Next-generation iPhone SE now expected to arrive in Q1 2018, India will get it first
29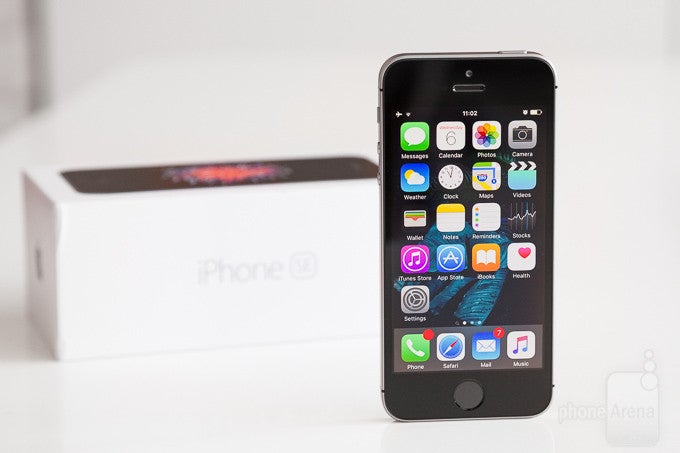 iPhone SE
had an unexpected success among Apple fans mainly due to the lower price compared to other iPhones, but also for retaining the traditional smaller display. Unsurprisingly, an updated iPhone SE is expected to be launched by Apple in the coming months.
Unfortunately, fans of the iconic device waiting to be able to buy the phone this year might be disappointed to hear the next-generation iPhone SE won't be coming anytime soon.
Although a report last month
claimed Apple could introduce a new iPhone SE model as early as August, new information surfaced recently suggests the phone is not yet ready for prime time.
Wistron, the Taiwanese company that was signed up by Apple to assemble the
new iPhone SE
, plans to expand its assembling facility in India. A new production line for the iPhone SE will be added to Wiston's plant located in Bangalore.
The Taiwanese giant is already in talks with the local government for more land for its production expansion, which will allow Wistron to double or even triple production capacity over the next five years or so.
Sources in the industry claim Wistron will start to ship the new
iPhone SE
in the first quarter of next year. Also, the smartphone will be launched on the Indian market first before being released to customers in other countries.
Moreover, it appears that the next-generation iPhone SE will benefit from a 10% exemption in basic customs duty, which means it will be cheaper in India.