Next Exynos may have neural engine co-processor for AI, similar to Apple's A11
25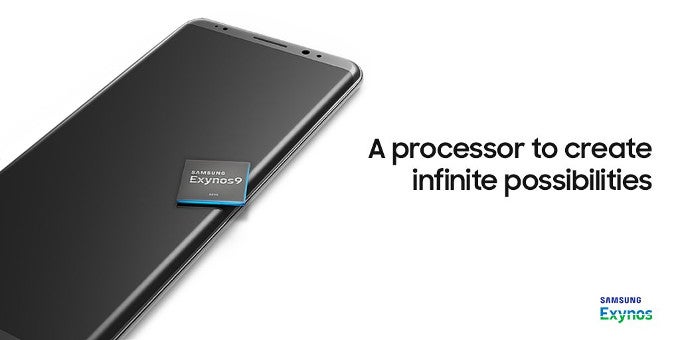 "
Apple A11 Bionic neural engine
," "
Google Pixel Visual Core
" - those are all buzz phrases to mark a growing trend in today's latest smartphone chipsets, namely specialized co-processors for niche tasks that offload those from generic main processor cores. This way the job in question - processing sensory input and
Face ID
visual calculations in Apple's case, or
aiding
the
HDR+
camera algorithms in Google's Pixels - gets done much faster, way better, and with less battery drain than if you task it to the stock processor.
Needless to say, Samsung may soon be following suit with a custom neural engine co-processor for its own Exynos brand of chipsets, as it just invested a hefty amount into a Chinese AI company called DeePhi Tech. Founded by Tsinghua and Stanford university graduates, the firm has already bagged plenty of high-profile clients like Amazon, MediaTek, and Samsung itself, for its unique neural network chipset architecture and compression technology.
It specializes particularly in developing deep learning AI algorithms to go with its neural network chip designs, and Samsung may have invested in DeePhi in order to develop such a co-processor to its Exynos 9810 silicon that is expected to land with the Galaxy S9 in the spring. It's not the first time we are hearing that the next Exynos may have an AI chippery inside, and there was even a rumor that the S9 will arrive with a Face ID-styled 3D scanning kit of its own, so there you have it. Qualcomm already outed a software development kit for its Snapdragon Neural Processing Engine this summer, so the competition in the field is about to get fierce.