New details about iOS 8 surface following WWDC announcement
17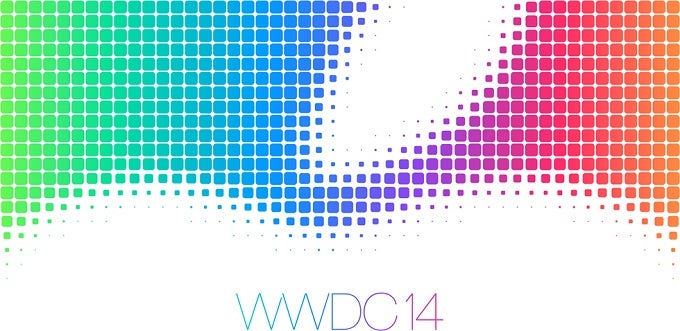 We have to commend Apple for being able to maintain such a diligent update schedule for iOS. Each year, we learn about some of the neat new features to come, then we see them put into action with a new device a few months later. It is a proven recipe and from the looks of things, we will not see the Cupertino clan change that approach at WWDC in June.
Now that we know
WWDC will be held June 2-6
, we are seeing reports that detail what iOS 8 will have in store for consumers and how Apple will drive developers to expand the ecosystem for the iPhone, iPad and beyond.
Codename: Okemo
Regarding iOS 8 specifically, we have learned that it has been codenamed "Okemo," which as far as we can tell, was borrowed from a popular ski resort in Vermont. Visually speaking, iOS 8 will not depart from Jony Ive's design motif. Functionally, iOS 8 will add a host of health and fitness related features to the experience.
In addition to the health parts, Apple Maps will apparently also reach parity with solutions offered by Google and Microsoft (Nokia). That will be something most interesting to observe since Apple Maps seems to have been in a perpetual beta stage since taking the helm a couple years ago.
Healthbook
From a fitness and health perspective, there will be a "healthbook,"
which leaked last month
. It will track nearly everything related to your personal physical condition. From aggregating personal health data, like blood work to blood sugar levels, to fitness activity, gathered by apps and accessories, the health book will be about the closest you can get to carrying around your medical file with you, without the stacks of paper. The healthbook will also include emergency card data, which will provide important basic information to first responders, age, weight, medications, blood type, or even if you happen to be an organ donor.
Apple Maps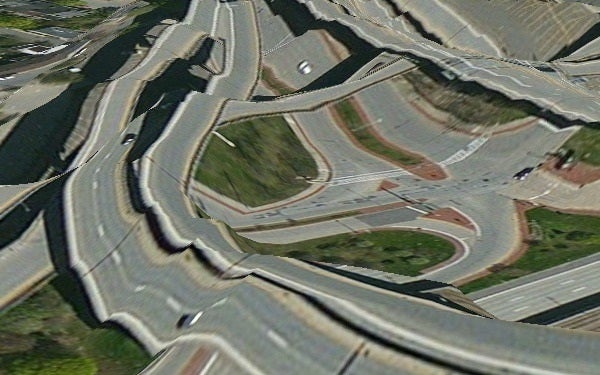 Apple Maps will retain the familiar user interface, but underneath a monumental overhaul has taken place which should improve basic mapping data, and obviously better clarity to imagery. Location data will be improved and augmented by better cartography data, and clearer labeling for points of interest, bus stops, airports and train stations.
One new feature that is expected to be added is public transit directions, something that Google and Nokia have had for years. What is notable about that is this was previously stated by Apple as something the company would leave to third-party developers. Of course, that was something outlined by Scott Forstall in 2012, and as we all know,
he no longer works at Apple
.
iTunes Radio, Voice-over-LTE
Other tidbits we are learning about iOS 8 involve the possibility of breaking iTunes Radio into its own app in an effort to push better promotion and growth of the service. Though, given it has only been available for six or seven months, iTunes Radio has made a respectable showing.
Voice-over-LTE (VoLTE) will also be supported in iOS 8 which should be intriguing. The challenge then will be if carriers support the feature later this year. T-Mobile does in select markets (thanks to MetroPCS), but the rest of the carrier gang is still testing things.
Messaging and Notification Center

Messaging in iOS 8 may also offer the ability for the user to select messages to be deleted automatically after a certain period of time. Users should be able select if messages are deleted after a month, or perhaps a year. The feature can also be disabled for those that never delete their messages, but it will prove handy for those who may have storage problems.
The Notification Center will be simplified a little, removing the "Today," "All," and "Missed" tabs and combining or streamlining how they are presented. Apple may implement features that incorporate more notifications, but that is not yet confirmed.
Of course, Apple will be implementing iOS 8 to be a faster performer and reportedly the focus is on making the camera on newer generation hardware even faster.
Enhanced text editing and game developer tools should also be in the mix for iOS 8, not to mention updates to the flagship Apple OS X 10.10 for the MacBook, iMac, and Mac Pro. All-in-all, a solid list of things to look forward to at WWDC 2014. Now, we will just sit back and watch the rumor mills go crazy
with anticipated hardware specifications
for the next iPhone.
sources:
9to5Mac
via
Redmond Pie