New Samsung patent for flexible display structure shows flex OLED's inner workings
5
Samsung Display was granted a patent for a new flexible display structure by the USPTO. The design and technology shown and explained by the patent will allow for bendable displays and foldable smartphones, as well as screens that don't shatter upon impact. This is probably the technology which will go into Samsung's future bendable or foldable devices.
The invention consists of a first electrode layer, dielectric elastomer film, and a second electrode disposed on the upper or lower portion of the flexible display panel. A voltage is applied to the both electrodes, forming the first and second electrode layers. This way, the flexible display bends without pressure applied by the user's hands.
The flexible display panel includes a flexible substrate, made of a plastic material with excellent heat resistance and durability properties. The possibilities include polyethylene naphthalate (PEN), polycarbonate (PC), polyarylate (PAR), polyether imide (PEI), polyether sulfone (PES), and polyimide (PI).
Recently, Apple was granted a patent for a smartphone design with a flexible display. When the phone is not in use, the screen folds up like a clamshell device using a hinge that connects both halves. The hinge is designed to allow for a front-to front or back-to-back configuration. This is one of the many ways in which Samsung's invention could be implemented in future smartphones, tablets, and wearables.
ALSO READ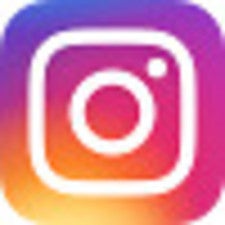 PhoneArena is on Instagram
. Follow us to stay updated with fresh news and flashy media from the world of mobile!