New Nokia Lumia 530 Rise reportedly headed to T-Mobile
51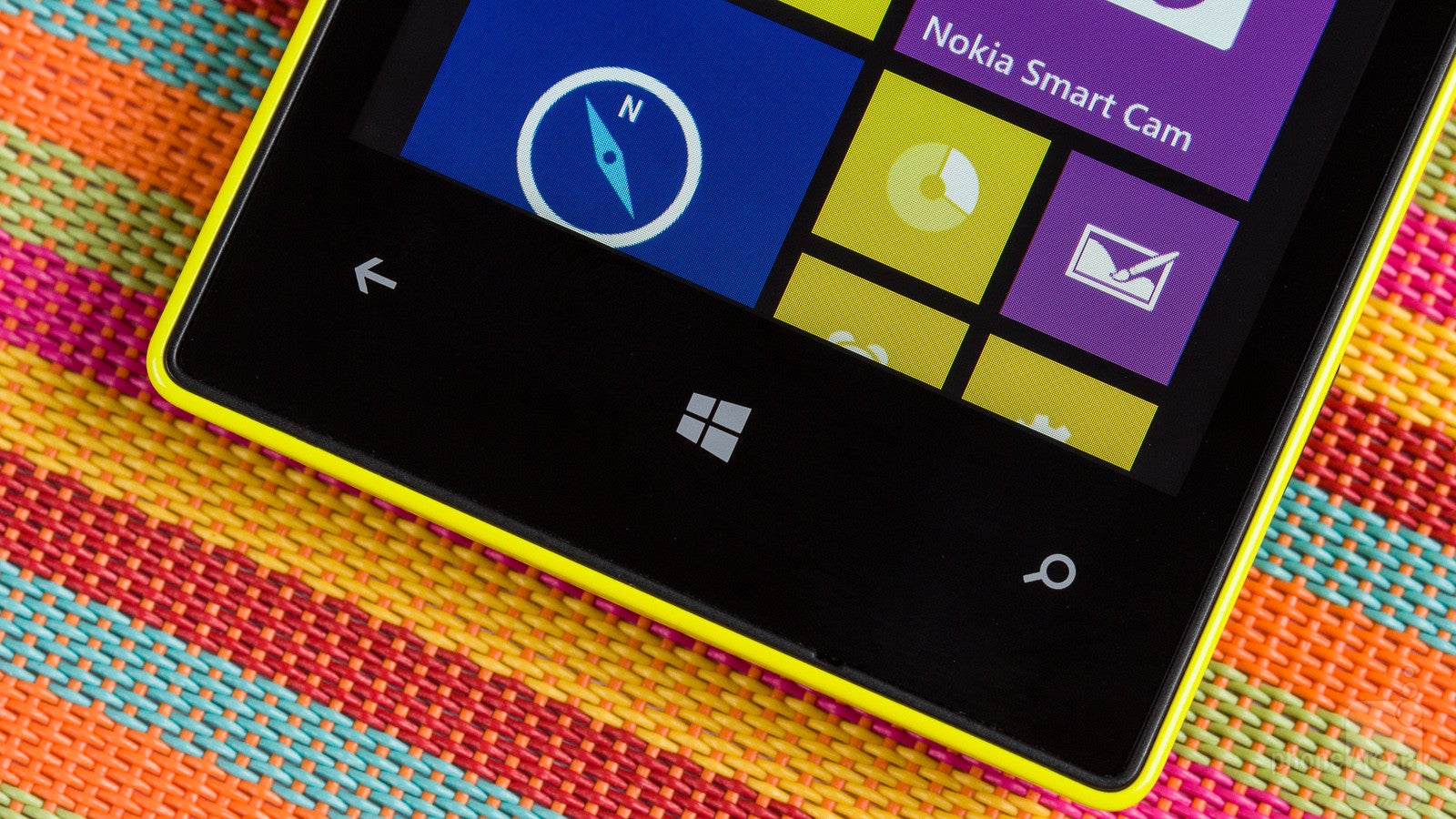 It seems that the
Lumia 520
and
Lumia 525
(seen above) will soon have a successor called Lumia 530. According to @evleaks, this new handset is codenamed Nokia Rise, and should be released by T-Mobile USA at some point. It's not the first time we hear about the 530, as the device was initially mentioned in March under the name of "
Nokia Rock
".
While there aren't any specific details on the features of the Lumia 530, we're expecting it to be an affordable entry-level smartphone
with a WVGA display
(just like the 520 and 525 models). Also, the new handset will almost certainly run the latest Windows Phone 8.1.
As we told you earlier this month,
when the Lumia 630 was launched
, announcements regarding it no longer mention Nokia's name - since Nokia's Deices and Services unit is now owned by Microsoft. So we're thinking that the Lumia 530 may also be introduced sans the Nokia branding.
We don't know when the Lumia 530 is supposed to be released by T-Mobile, and neither if the handset will be sold by other carriers (it probably will be, though). Anyway, we assume that more info about this smartphone will be available soon.