New Moto X launching at AT&T, Verizon, and US Cellular - confirmed
9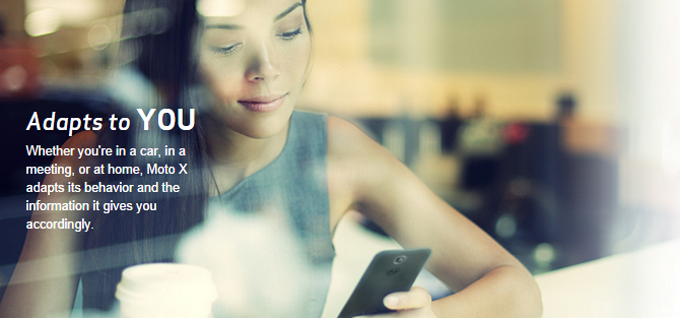 As of today,
Motorola's new Moto X
is finally here! Of course, by
here
we mean that it's been officially announced - because you can't buy one, not yet. However, the smartphone will be released later this month, and three US carriers have already confirmed that they'd be offering it. The carriers are Verizon, AT&T, and US Cellular.
While the three carriers don't mention how much they're going to ask for the new Moto X, we know that the handset will cost $99.99 on contract. Off-contract prices will start at $499 for the 16 GB version, with the 32GB model costing $549.
The new Moto X is definitely a step up from the first-generation handset, offering a slew of
new features
that are more than welcome. First of all, it's significantly larger, as it sports a 5.2-inch display with 1080 x 1920 pixels that dwarfs the 4.7-inch 720p screen of
the Moto X from last year
. The new model's got a more powerful processor (quad-core 2.5 GHz Snapdragon 801), front-facing speakers, an aluminum frame around its edges, and a 13 MP rear camera. Customization options (via Moto Maker) will also be aplenty, including fancy back covers made out of leather.
All in all, we're eagerly waiting to review the new Moto X. Until that happens, you should check out
our Moto X hands-on
from earlier today, and our detailed look at
all the specs of the new smartphone
.