New Google Home Mini leaks out: $49 Echo Dot rival with Google Assistant
10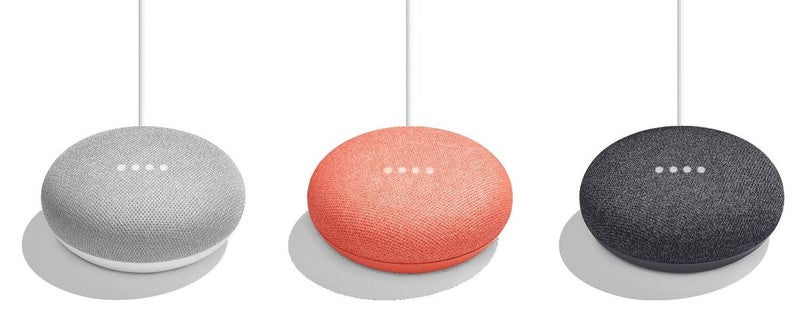 Google will have four new devices at its October 4th Pixel event: the Pixel 2, the Pixel 2 XL, a new Daydream View VR headset and a just-leaked Google Home Mini.
A cute little hockey-puck shaped device, the Google Home Mini has leaked out along with all the others and it will come as a direct rival to Amazon's Echo Dot.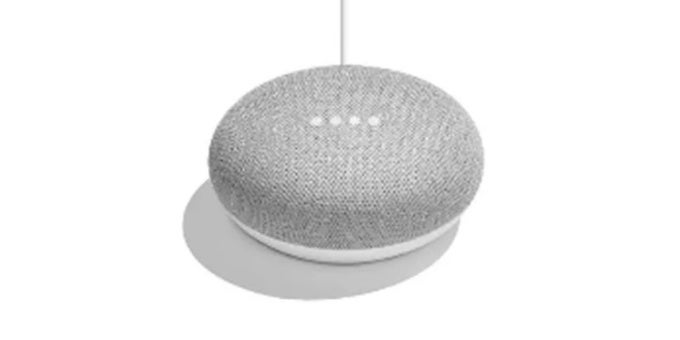 The Home Mini will cost just $49, and it will come in a choice of three colors: charcoal (black), chalk (gray) and coral.
The cute speaker will naturally support the knowledgeable Google Assistant and will allow you to control your smarthome, as well as answer your various questions. A set of four LED lights on the top will light up when you interact with it.
The current Google Home is larger and commands a $129 price tag. It comes with replaceable colorful bottom grills, a feature that will not be available on the mini. Chances are the mini will not have as loud of a speaker either.