Essential says "a new wave" is coming on February 15 - will we see a new phone?
19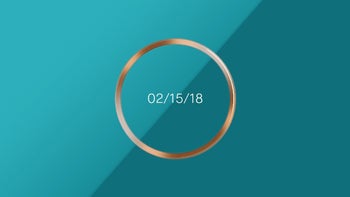 Several months back,
Essential confirmed
that it was working on a next-generation handset, saying that this should be easier to repair than the original
Essential Phone
. Now, the company is getting ready to announce something on February 15 - that's Thursday - and this
might
have something to do with a new smartphone.
Essential took to Twitter to inform the world that "a new wave [of something] is coming" on February 15. The company also shared an image - seen above - showing what resembles the fingerprint scanner of the first Essential Phone. This could mean the announcement is not about a brand new device, but just about new color variants of the model that's already available to buy.
Right now, the original Essential Phone (model number PH-1) is sold only in two color versions: Black Moon and Pure White. But, ever since announcing the handset last year, Essential showcased other two colors of it: Ocean Depths, and
Stellar Gray
.
As we already said, the teaser image posted by Essential on Twitter seems to be showing the fingerprint scanner of its current phone - more exactly, it might be the golden trim around the scanner of the Ocean Depths model (pictured below). However, the image's background is more like blue/teal, and doesn't exactly match the greenish nuance of the Ocean Depths handset. That's why we're not completely excluding the possibility of seeing a brand new Essential device come Thursday. Whatever is going to happen, we'll be here to let you know.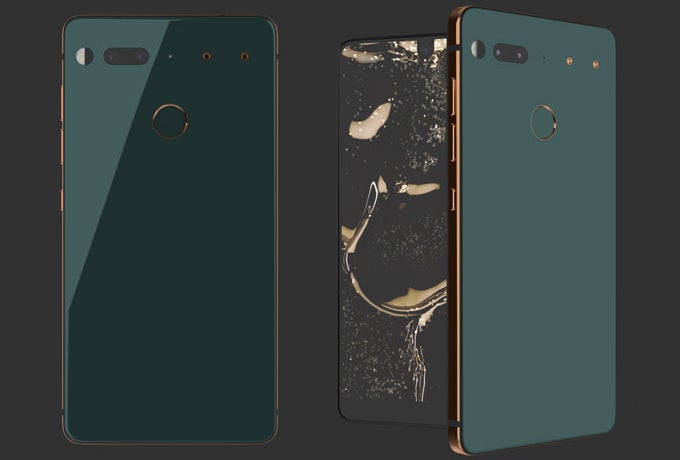 P.S.: It's not
too
early for a new handset made by Essential. The first Essential Phone was announced on May 30, 2017, so it'll soon be 1 year old.