New BlackBerry ads as the BlackBerry Z10 launches in Canada
2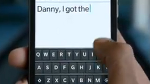 The
BlackBerry Z10
, excuse us, The BlackBerry Zed10 launched in Canada on Tuesday and that meant new commercials for those in the home country of BlackBerry. Three short 20 second spots each concentrated on a particular feature such as the
Time-Shift Camera
. When you use the camera on the BlackBerry Z10, without your help it snaps a few frames milliseconds before and after you press the shutter. This way, if you're not happy with one of your subject's facial expressions, you can replace it with a better one from the extra frames you snapped. Another ad features the
BlackBerry Flow
, which allows you to go from app to app without exiting the BlackBerry Hub. The third short ad shows off the new virtual QWERTY on the Z10.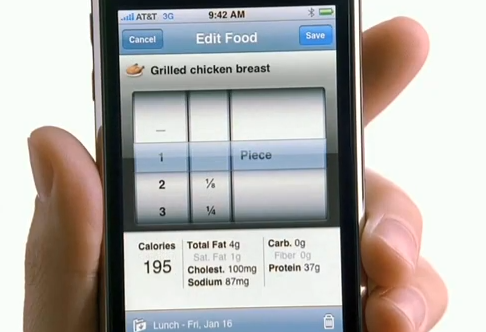 Eating healthy? There's an app for that
We also have for your viewing pleasure, the first full 30 second spot released
since the controversial Super Bowl ad from Sunday
. While we gave BlackBerry the benefit of the doubt for going with humor instead of technology (after all, the very first Apple iPhone ad was a humorous take on the different ways actors answered the phone in the movies and never showed the Apple iPhone), the new ad shows one gesture on the BlackBerry Z10 and does not explain it. Perhaps the shorter 20 second ads will be doing the heavy lifting in that regard.
But we would also implore BlackBerry to study some of the ads that worked in the past in the smartphone space. For example, the first series of ads for the
Apple iPhone
, the whole series of Apple iPhone ads in 2009 that had the tag line "There's an app for that" which has become a national catchphrase in the U.S. And then there was the "iDon't, DROID DOES" ads that introduced most of the public to Android and showed the country that there were things that the Apple iPhone could not do that other phones could. Buyers want to see an ad that leaves them
drooling
because of hot technology. Anything else distracts from the message you are trying to send which is "Buy this phone now".
source:
BlackBerry