New Barnes&Noble Nook Tablet launching Nov 16th for $249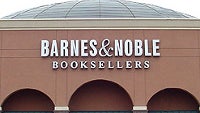 An all-new Barnes&Noble Nook Tablet is expected to roll out on November 16th, a mere day after the launch of Amazon's Kindle Fire, and with a similarly powerful silicon and a 7-inch VividView IPS screen, the Nook has the potential to rival not only the Fire, but also Apple's iPad.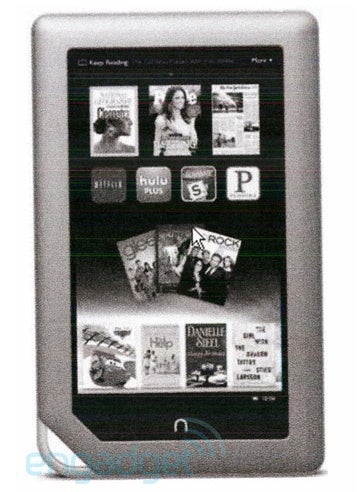 Engadget obtained documents about the Nook Tablet narrowing down its launch to the exact date of Nov 16th, but it seems that the internals of the upcoming tablet have also been revealed. A 1.2GHz dual-core TI OMAP4 processor backed up by 1GB of RAM power the 7-inch slate. There's also 16 gigs of internal memory and a microSD card slot for extending that.
It's believed that the new Nook Tablet will retail for $249, while the current Nook Color will see its price slashed to $199.
With the price cleared out, what's left is content and content is paramount for a tablet. B&N has the new Nook covered with more than 2 million books, HD videos and TV shows. When it comes to apps, the company claims the vague "thousands." Is this enough to rival the iPad? We'll find out soon: the Nook
unveiling is scheduled for November 7th
and we'll be there covering you live with the news, so mark 10:00 am EST | 7:00 am PST on your calendars and stay tuned.