New Android Wear update brings recent app complication, connection indicators, and more
9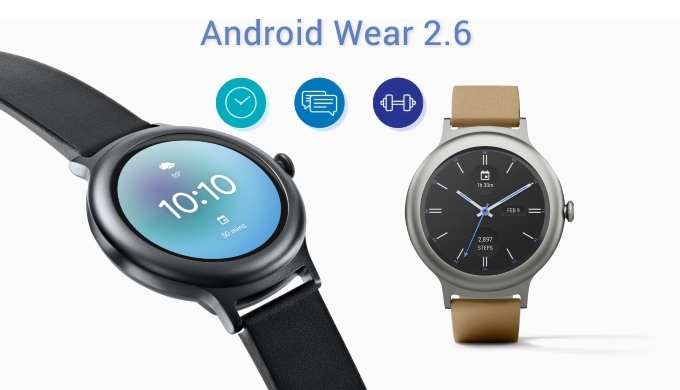 Android Wear, Google's OS for smartwatches and wearables, has received a new update. Version 2.6 of the software brings several notable quality-of-life features.
First off, the text size of notifications will adapt in accordance with the length of a given message. This means that notifications containing more symbols will be shown in smaller text and vice versa, with Google stating that the changes should allow an extra line of text to appear in most cases.
The Quick Settings shade has also seen some augmentations - connection status indicators for Wi-Fi, Bluetooth, and cellular connectivity have been added. You can check them out by doing a swipe down motion.
Another great new feature is the Recent App complication. In addition to static app shortcuts, now you can also add a shortcut to the app that you've used last right from your watch face. Just fire up the watch face editor and tap on one of the "+" icons. The recent app complication should be located in the General category. After updating, you'll also be able to see how much time is left until a download is finished through a new indicator.
Last but not least, Google has also made the side-swipe and long-press gestures a bit harder to trigger in order to prevent any accidental dismissals of notifications.
The update has been released on the Play Store, so feel free to go ahead and download it. The link below will lead you to Google Play.
Recommended Stories