Neuroscientists prove that Apple causes religious-like brain reaction
74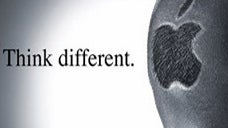 We knew it, you knew it, but now it seems that it has finally gotten to the scientific community: the sole sight of Apple-related images triggers virtually the same parts of the brain
as in religious people
viewing imagery related to the religion. You don't need to take our word for it - Alex Riley from BBC's program "Secrets of the Superbrands" used editor of World of Apple, a 24-hour-a-day Apple worshipper in his own words, as an experimental mouse for a series of MRI scans.
The team of neuroscientists analyzing the images viewed a curious similarity: "The Apple products are triggering the same bits of [Brooks'] brain as religious imagery triggers in a person of faith," Riley commented.

Some UK Apple Stores carry some similarity to churches
But if you thought it's just Apple products responsible for this occult following, you'd be wrong. The Bishop of Buckingham, who uses his iPad for reading the Bible, goes on to claim that
Apple Stores look very similar to religious temples
mimicking the stone floors, arched architecture and "altars" where products are displayed. And staff at the stores also added to the craze by evangelically preaching the products and store openings: "Inside the store, glassy-eyed staff were whipped up into a frenzy of excitement, jumping up and down, clapping and shouting," Riley notes.
Well, don't be fooled into thinking that it's only Apple under the microscope in Secrets of the Superbrands – Facebook also gets an inside look, but the main focus remains on Cupertino. So is there really solid ground behind "the cult of Apple" statement? Check out our in-depth look at how the company's
retail stores fit into Apple's ecosystem
and don't hesitate to share your pro et contra arguments in the comments below.
source:
BBC
via
DigitalTrends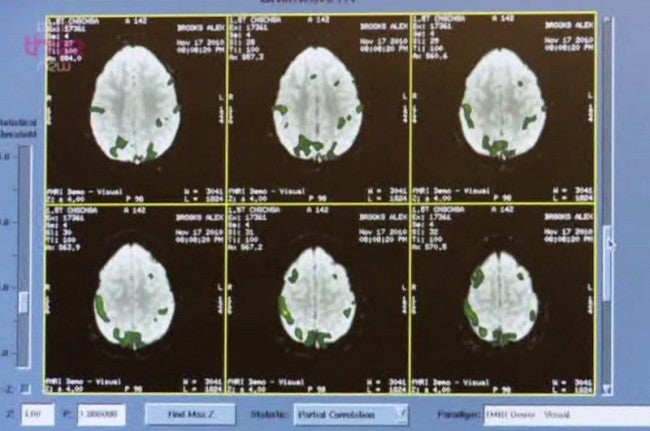 Recommended Stories