Neural network will auto-enhance your photos to make them look like pro shots
10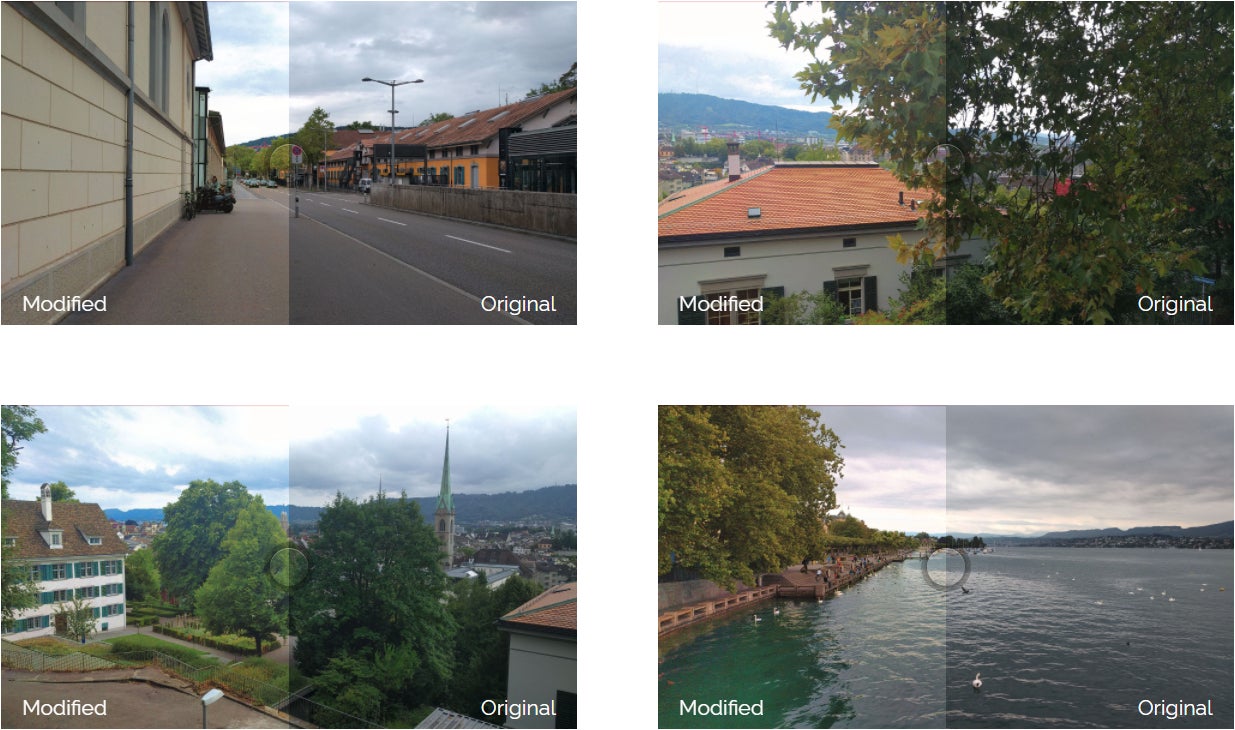 Smartphone photography is pretty big — a phone's camera has become one of its defining features and is one that the manufacturers always strive to improve, via both hardware upgrades and software tweaks. And then we are given the extra tools to fix up our own photos via built-in editors and 3rd party apps that can go as far as let us edit RGB curves. But let's face it, we all love to press the little "magic wand" icon, which attempts to automatically fix up our image, and hope that it turns out well, right?
Said magic wand is pretty hit or miss, as it sometimes boosts all the wrong settings, but hey — it's just an algorithm, right? Hm... Well, with neural networks and deep learning AI these days, maybe the algorithm can be improved significantly. At least that's what the people over at "Computer Vision Laboratory, ETH Zurich" decided to ask.
The team has now developed a neural network that will try and "improve" any smartphone photo it is fed to look more like it has been taken with a high-quality DSLR camera. To do this, the software will first analyze your photo, try to determine the type of scene you were shooting, then look up professional pictures of similar scenes, make out what kind of corrections your picture needs in order to look like the DSLR ones, and apply them.
Sounds like a dream? Sure, but keep in mind that the tech is still young and results don't look to be as impressive as they sound to be. The service doesn't have an app of its own (yet?), but you can go to its official website where you are prompted to upload your photo. From then on, it's waiting time until the AI fixes up your image. Links below.