Netflix mobile previews are here; iOS now and coming soon to an Android device near you
5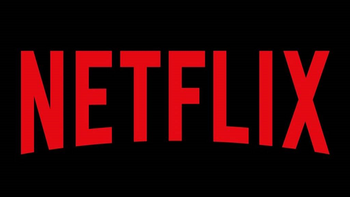 Netflix today introduced mobile previews for the streamer's iOS app. These previews, like the trailers you might view at the movie theater, are designed to whet your appetite and get you salivating to watch new content on Netflix. Each preview runs for 30-seconds and is made to view in landscape orientation. The previews are also shown like a slideshow, which means that you can swipe the screen until you find a preview you want to view. Tap on it to watch.
These are not random previews. In this day and age, it is not shocking to find out that these clips are tailored to your preferences. Netflix says that they are quick to load, and are easy to use. Netflix also says that years of testing have helped it discover that the previews lead subscribers to browse less and discover content more quickly.
"Mobile previews load very quickly, are personalized to your specific tastes, and are easy to use. We hope you like using this new feature and that mobile previews help you find your next favorite show!"-Cameron Johnson, Director of Product Innovation, Netflix
Last year, Netflix unveiled previews for its television interface. Today, mobile previews launch on iOS; Netflix will soon roll out the feature to Android devices as well.
source: Netflix