Netflix adds Samsung Galaxy Note 9, LG V35, Honor 10, more to the HD and HDR lists
5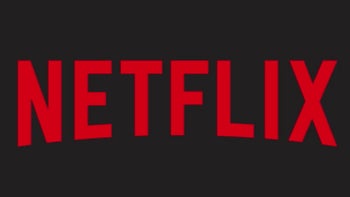 Netflix started with just a few smartphones on the list of
HD and HDR support lists
, but kept adding more in the last year or so. Today, a massive wave of smartphones and tablets have been added to the lists, and the first thing that comes to mind is that no Nokia handsets are among them.
But let's start with the HDR list, which contains five new devices:
Honor 10
,
LG G7
,
LG V35
,
Samsung Galaxy Tab S4
, and
Samsung Galaxy Note 9
.
On the other hand, the HD support list contains a lot more devices, but that's partly because all of the above are included as well. Long story short, here are all the new additions to the HD support list:
Huawei MediaPad M5 10 Lite (BAH2-L09, BAH2-W19, DL-AL09, DL-W09);
Huawei MediaPad T5 10 (GS2-L09, GS2-W09, GS2-W19);
Samsung Galaxy Tab S4 (SM-T835, SM-T835C, SM-T835N, SM-T837, SM-T837P, SM-T837V, SM-T837A, SM-T837R4, SM-T830, SM-T830X);
Honor 10 (COL-L29);
Huawei Nova 3 (PAR-LX1M);
LG G7 (LM-G710N, LM-G710VM, LG-G710, LM-G710, LM-G710V);
LG V35 (LM-V350N, LM-V350);
Samsung Galaxy Note 9 (SM-N9600, SM-N9608, SM-N960D, SM-N960J, SM-N960U, SM-N960U1, SM-N960W, SM-N960XC, SM-N960XU, SC-01L, SCV40, SM-N960F, SM-N960N, SM-N960X, SM-N960XN).
In order to experience Netflix content in HD/HDR, you must have a UHD subscription and the latest version of the Android app, which you can find in the Google Play Store.