Need a Lightning cable replacement for iPhone or iPad? Here are 10 alternatives to Apple's official cable
19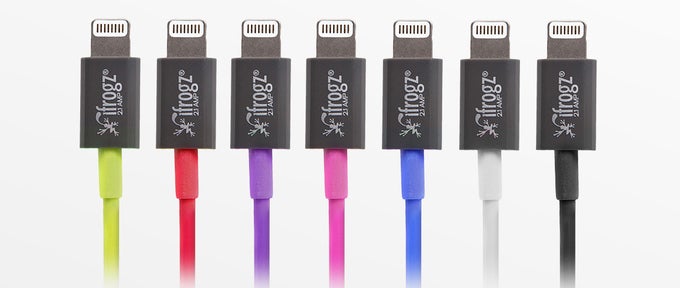 Apple's Lightning cable is a pretty clever piece of hardware, but indestructible it is not. Sooner or later, it may snap or fail, and that is when you'll have to get a replacement. And since you've landed on this article, then you're already in search of one, or you just need a spare to use in the car or at the office.
Well, one of your options is to grab the official Lightning cable from the Apple store. It will cost you about $20 bucks and should last a pretty long time if treated nicely. However, there are alternatives, and no, we're not talking about those cheap $2 knock-offs. Fake lightning cables might work, but they can't be considered reliable in any way.
That's why if you'll be getting a third-party Lightning cable, it better be made by a licensed manufacturer and a brand that can be trusted. And to make the hunt for a reliable replacement Lightning cable easier, we've put together a list of 10 options that should get the job done. Check them out!