NVIDIA permanently drops the base price of the Shield TV to $179 to compete with Apple's TV 4K
23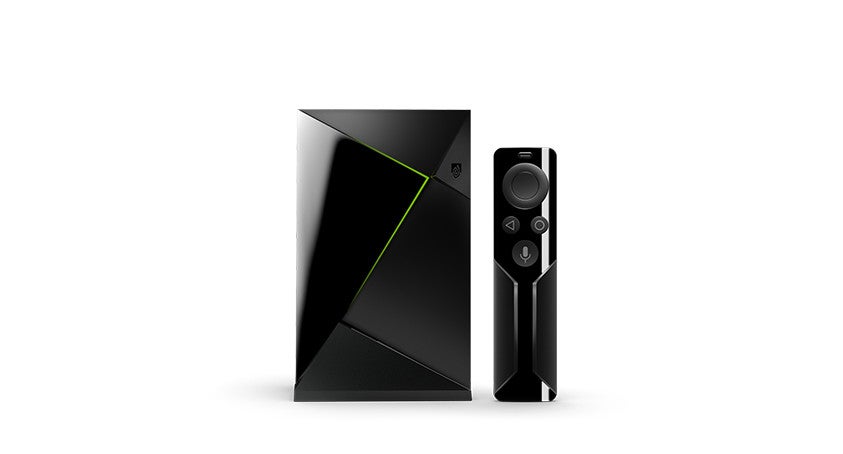 In a move meant to make one of its products more competitive on the market, NVIDIA announced it has cut down the price of its Shield TV set-top box by $20. While that might not sound much, it's no coincidence that the base price of the
NVIDIA Shield TV
starts at $179, the same as
Apple's TV 4K
.
The bad news is aside from the 16GB streaming device, you'll only get the remote. For an additional $59, you can buy the game controller as well. In fact,
NVIDIA
offers another bundle for $199 that includes the remote and game controller, so if you're into Android gaming, then that's the best option you can get.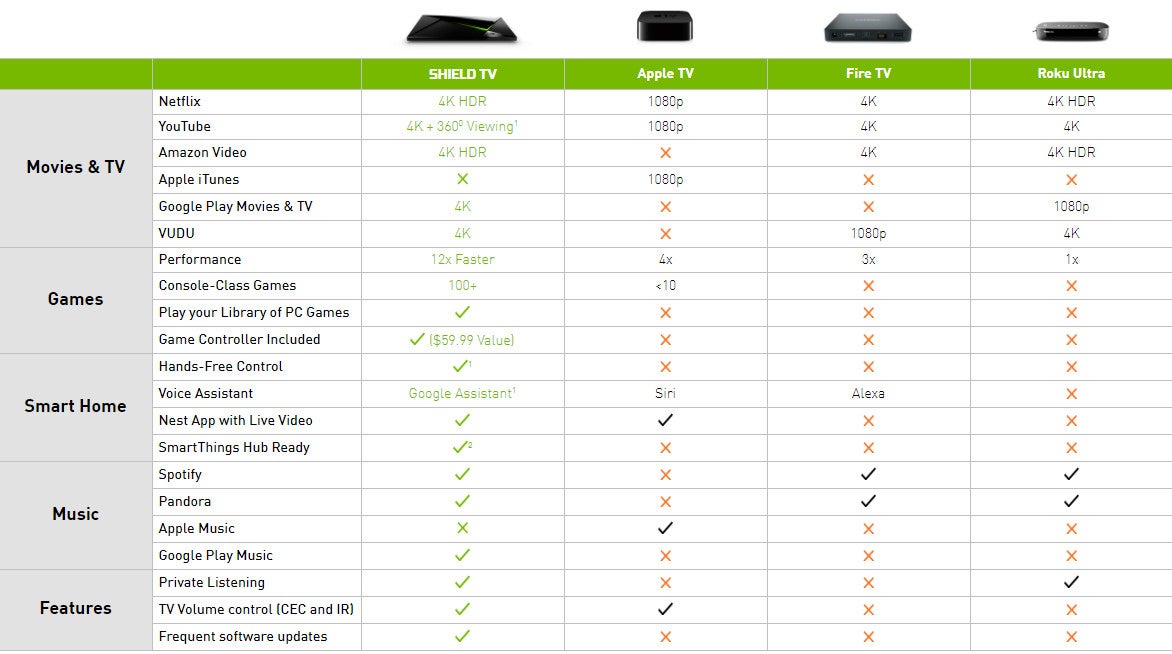 Finally, for $299 you are offered a Shield TV Pro, which has increased storage (500GB), as well as the same remote and game controller. The last two versions are already available in stock, but the remote-only model that costs $179 will ship on October 18.
Moreover, shipping is free if you choose the cheapest options, but if you want it the next day it becomes available, then you'll have to pay up to $33.