NVIDIA TegraZone gets 5 games optimized for Tegra 4, watch a side-by-side graphics comparison
12
The new
Tegra 4 chip is killing it in benchmarks
, but NVIDIA isn't stopping here, as it just outed 5 games optimized for the silicon in its TegraZone curated app shop.
The titles are
Burn Zombie Burn, Carie: Blood Mansion, CODEX: The Warrior, Dead on Arrival 2, and RU Golf
. You can rest assured there will be some breathtaking graphics in there, considering the powerful GPU inside Tegra 4.
Take a look at the aptly named Burn Zombie Burn, for example, in a side by side comparison with a non-Tegra 4 chip, and you can judge for yourself how much better the graphics will look.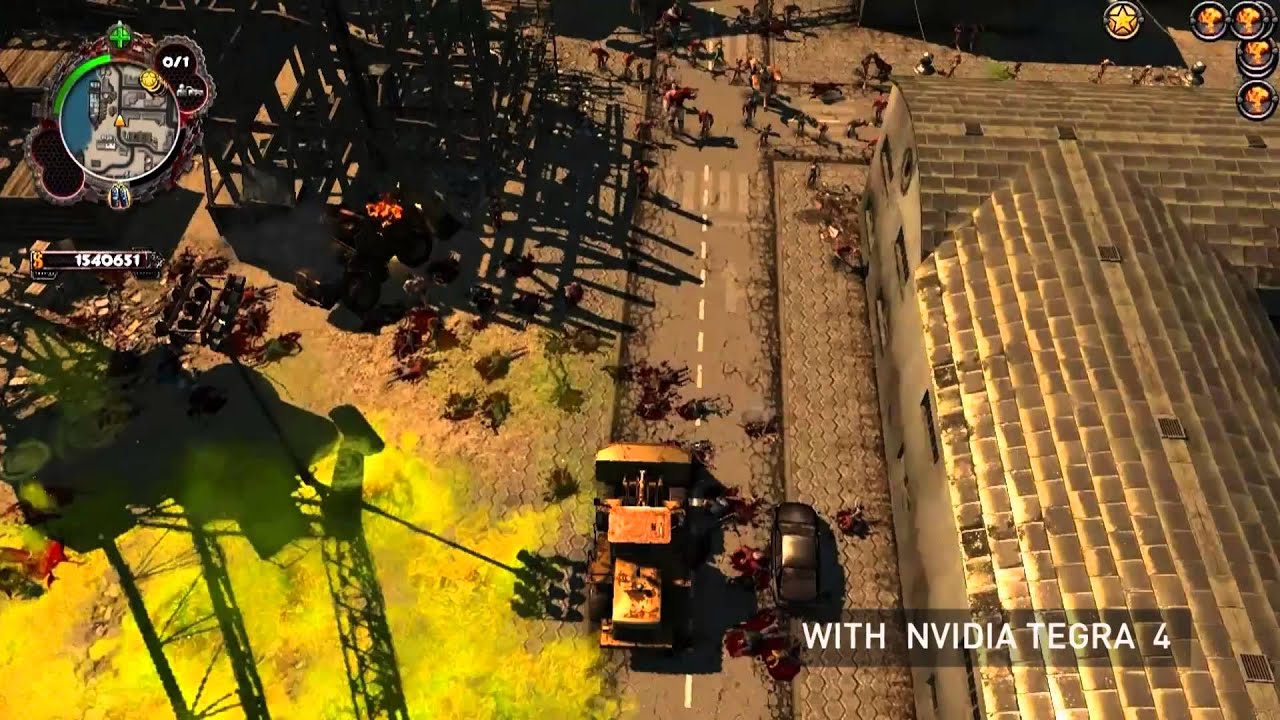 Recommended Stories