NTSB travels from BlackBerry to Apple iPhone 5
7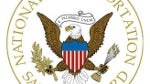 RIM CEO Thorsten Heins says that 400,000 government workers will be updating to BlackBerry 10. But at the pace at which government agencies are leaving BlackBerry, there may not be that many workers left to update. The latest government agency to give up their BlackBerry handsets is the
National Transportation Safety Board
(NTSB). The NTSB said that it will be replacing its BlackBerry handsets with the
Apple iPhone 5
over phases in 2013.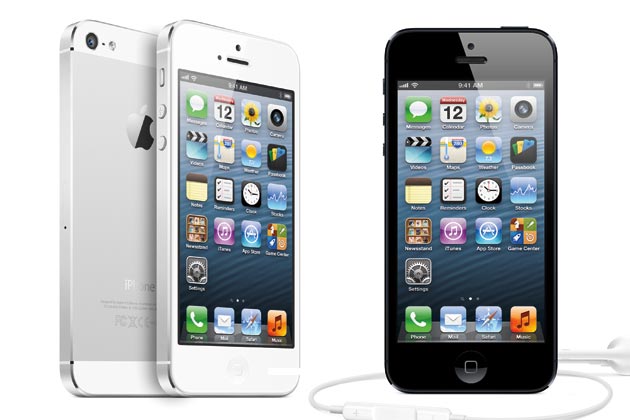 The NTSB is replacing BlackBerry for the Apple iPhone 5
According to the NTSB, the BlackBerry service has been "
failing both at inopportune times and at an unacceptable rate
".That is not good for a governmental agency which needs "
effective, reliable and stable communication capabilities to carry out its primary investigative mission and to ensure employee safety in remote locations
." According to
Electronista
, the majority of BlackBerry handsets being used by the NTSB are more than
three years old
and are on BB 6 OS. Had the Agency decided to stay with BlackBerry, the handsets would have had to be replaced with new phones. The Government Business Council says that the use of BlackBerry by federal service managers has dropped to half of last year's level.
Over the last few months, such government related BlackBerry users as contractor
Booz Allen Hamilton
and the US government Immigration and Customs Enforcement agency have announced that they are leaving BlackBerry for Apple or Android. The former is switching its 25,000 employees to Android while the latter is shifting $2.1 million in annual purchases from BlackBerry to Apple and Android smartphones.
"Once customers start coming out in the open and saying they're dissatisfied with the product, it's very, very difficult" to increase business. It's very difficult for your brand to be relevant when you're losing your base itself."-Sarneet Kanade Analyst, Northern Securities

"(BlackBerry) has been dedicated to providing government with secure, reliable mobile communications for more than a decade. We will soon be launching the new BlackBerry 10 platform globally to meet our customer's needs in the decade ahead."-RIM Spokesman
source:
Electronista