Motorola releases its own Gallery app to the Play Store
10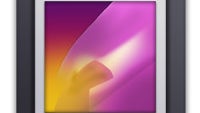 Motorola has been following the Google model (as you would expect them to do) and releasing its various apps into the Google Play Store for faster updating (both for the apps and for the Motorola device updates in general). Oddly though, Motorola has just released an app into Google Play that wasn't one that it had modified at all: the Gallery app.
The new update is basically a cosmetic change from the stock Android Gallery (which Google seems to be
leaving behind
in favor of the Photos app). Rather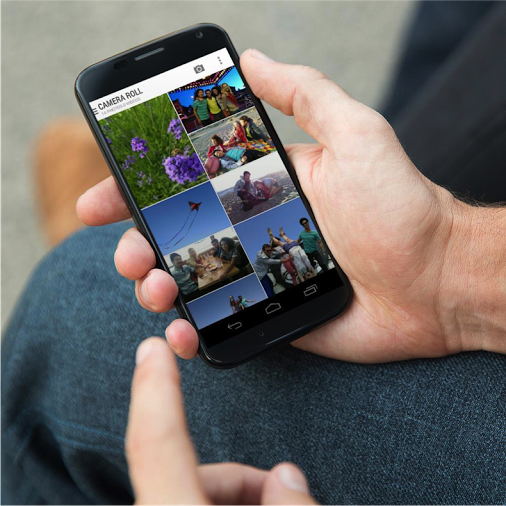 than starting you in the album view, the Motorola Gallery will start you with a grid of your photos; and, Motorola has removed some of the view options and left just three: Photos, Timeline, and Albums. The stock Android Gallery also includes Locations and Tags, but those are gone in Motorola's version.
Motorola has also pulled some options out of the overflow menu to be set buttons. When you're looking at a photo in the stock Gallery, you only get the share menu, a button for the last share option you used, and the overflow menu. Motorola includes those, but also makes it easier to get at the Edit and Delete buttons, which are very nice options.
The new Motorola Gallery app is available for the Moto X, Moto G, and the new set of DROIDs, and is in the Play Store right now.