Motorola #iLost ad used a fake address to portray Apple Maps as inferior to Google Maps
61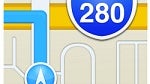 Making fun of the new Apple Maps
is on its way to becoming a national sport. Well, not really, but it seems like everywhere you look on the techie side of the internet there are posts ridiculing the service's shortcomings. That phenomenon was immediately noticed by Motorola, which took things onto the next level and launched its
#iLost advertisement
(pictured) portraying the new DROID RAZR M as superior to the
iPhone 5
.
Basically, the ad suggests that the
Motorola DROID RAZR M
will get its owner to the right location as it is powered by the superior Google Maps. The iPhone 5, on the other hand, will probably give wrong directions, which would get its user lost in the big city. For demonstration's sake, the same address has been typed in both devices' search bars.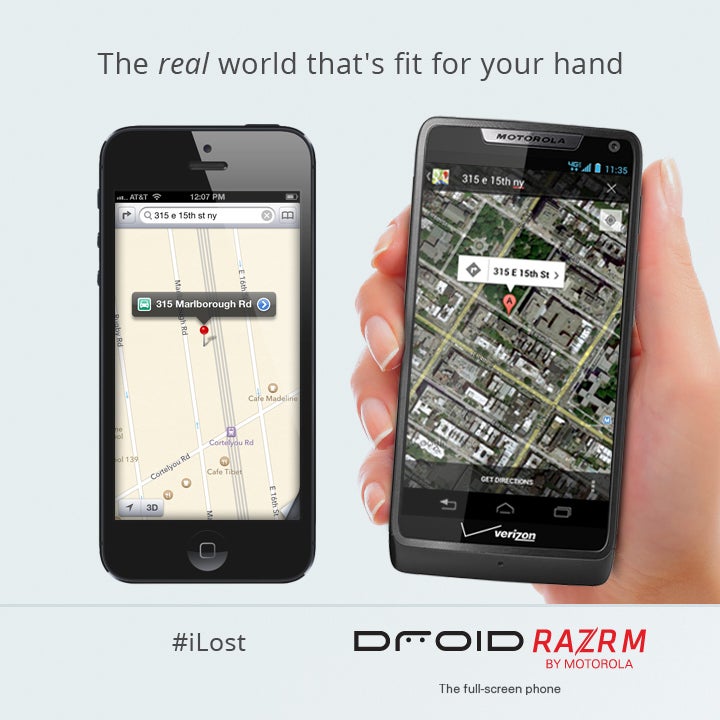 The #iLost ad by Motorola
However, turns out that
Motorola's advertisement is false and misleading
. That is so because the address that has been used in the ad – "315 E 15th NY", doesn't even exist. There is a public park in the spot where one would expect that address to be, so none of the odd numbers on that block are valid addresses. Therefore, chances are that nobody would ever need to look for the aforementioned address. If one is searching for an address in the area that does happen to exist, such as "318 E 15th NY", Apple Maps will provide its correct location.
So there you have it. The new Maps application in iOS might not be free of glitches, but it surely isn't as bad as Motorola and Google are portraying it. Still, it's gonna be a while until Apple Maps are good enough to compete with Google's offering.