Motorola's foldable Razr might not be the flagship everyone expected
23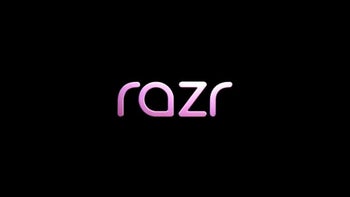 The new Motorola Razr logo
The foldable Motorola Razr was already shaping up to be one very unique device thanks to its foldable display and clamshell form factor. But now, new
information
obtained by
XDA Developers
suggests that it won't necessarily be the flagship device everyone expected.
A 6.2-inch foldable display paired with a small secondary screen
As revealed by a
previously-unearthed patent
, the Motorola Razr will feature a tall display that can be folded in half. This, according to today's information, will boast a diagonal of 6.2-inches and a resolution of 2142 x 876p, thus resulting in an extremely tall aspect ratio of around 22:9.

The front display, which will presumably be OLED given its foldable nature, will be paired with a much smaller secondary panel on the outside of the smartphone. Unfortunately, the exact diagonal of this panel remains a mystery at the moment. However, it is claimed that display will boast a 4:3 aspect ratio and a resolution of 800 x 600p.

Other external features are expected to include at least one rear camera and the possibility of a rear-mounted fingerprint scanner contained within the Motorola logo. At the moment, though, there are no details about these elements.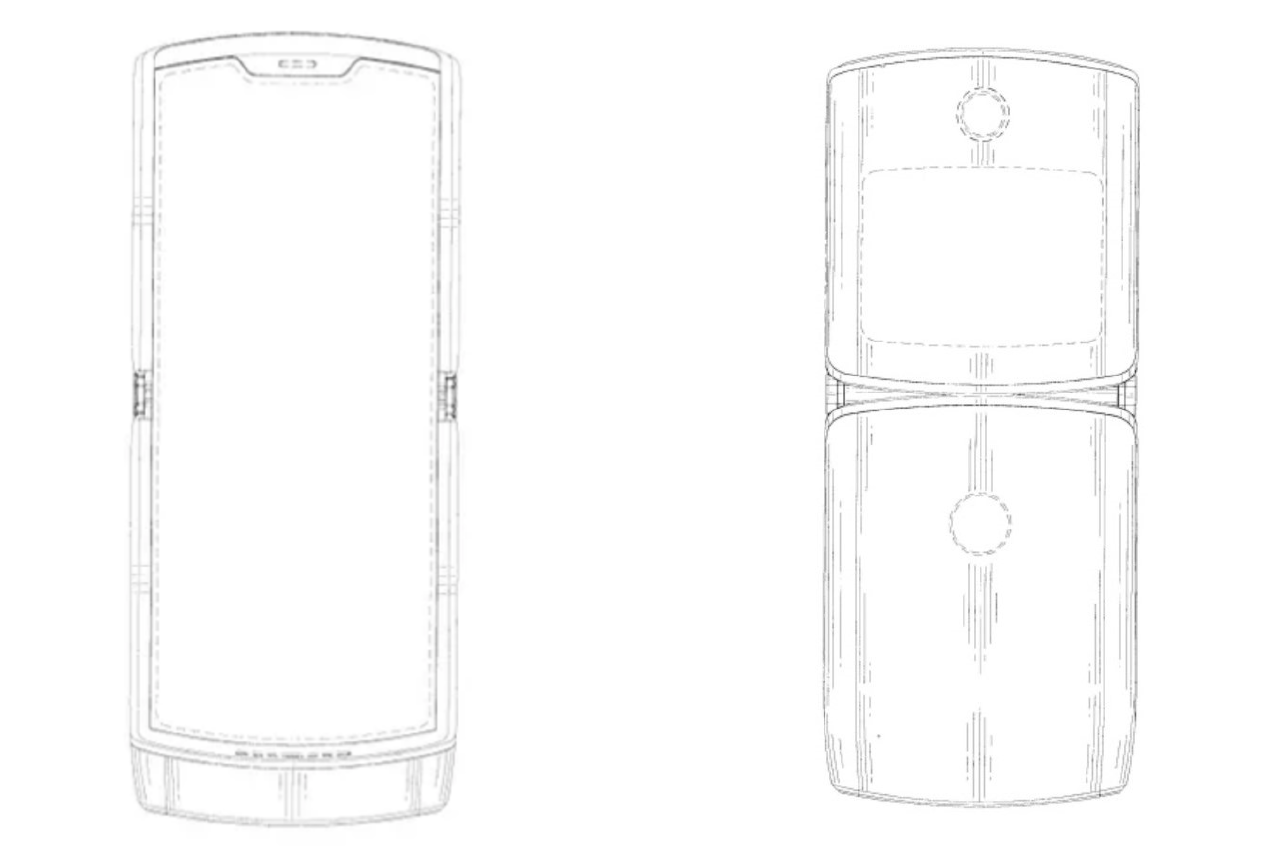 Motorola Razr patent
Don't expect flagship performance or crazy amounts of storage

Considering the Motorola Razr's rumored price tag of around $1500, the assumption was that the premium device would carry Qualcomm's high-end Snapdragon 855. In order to keep costs down, though, it seems Motorola has actually equipped the smartphone with the Snapdragon 710.


This upper-midrange chipset will reportedly arrive paired with either 64GB or 128GB of internal storage. If consumers opt for the first model, 4GB of RAM should be present. The slightly more expensive variant, on the other hand, looks set to pack a respectable 6GB of RAM.




As with most 2019 devices, Android 9 Pie is to be expected straight out of the box complete with Motorola's minimal software additions. In regards to battery, it seems as though the Chicago-based brand has equipped the smartphone with a 2,730mAh cell.


In comparison to the Samsung Galaxy Fold (4,380mAh) and Huawei Mate X (4,500mAh), the Motorola Razr's battery is drastically smaller. However, the device is also much more compact so it'll remain to be seen what kind of battery life users can get out of the smartphone. In any case, users should expect support for 27W TurboPower fast charging, a feature included on the recently-announced Motorola Moto G7 Plus.
A range of software features centered around the second display
Naturally, the Motorola Razr's primary focus will be its foldable display. But according to
a previous leak
, a number of software features that center around the secondary screen will be included.

Through its own software, a handful of pre-installed apps such as Moto Display and Moto Camera will be granted access to the secondary display. This means users should be able to view push notifications, receive weather information, or control media via the panel. The ability to control the camera via the small display is to be expected too.

Via the secondary display, owners should also be able to access a number of Quick Settings tiles. Furthermore, the Google Assistant can be triggered even if the smartphone is closed.

Another interesting feature looks set to be the ability to use the screen as a trackpad – when using apps such as Chrome or Twitter, users should be able to run their finger over the second display to scroll.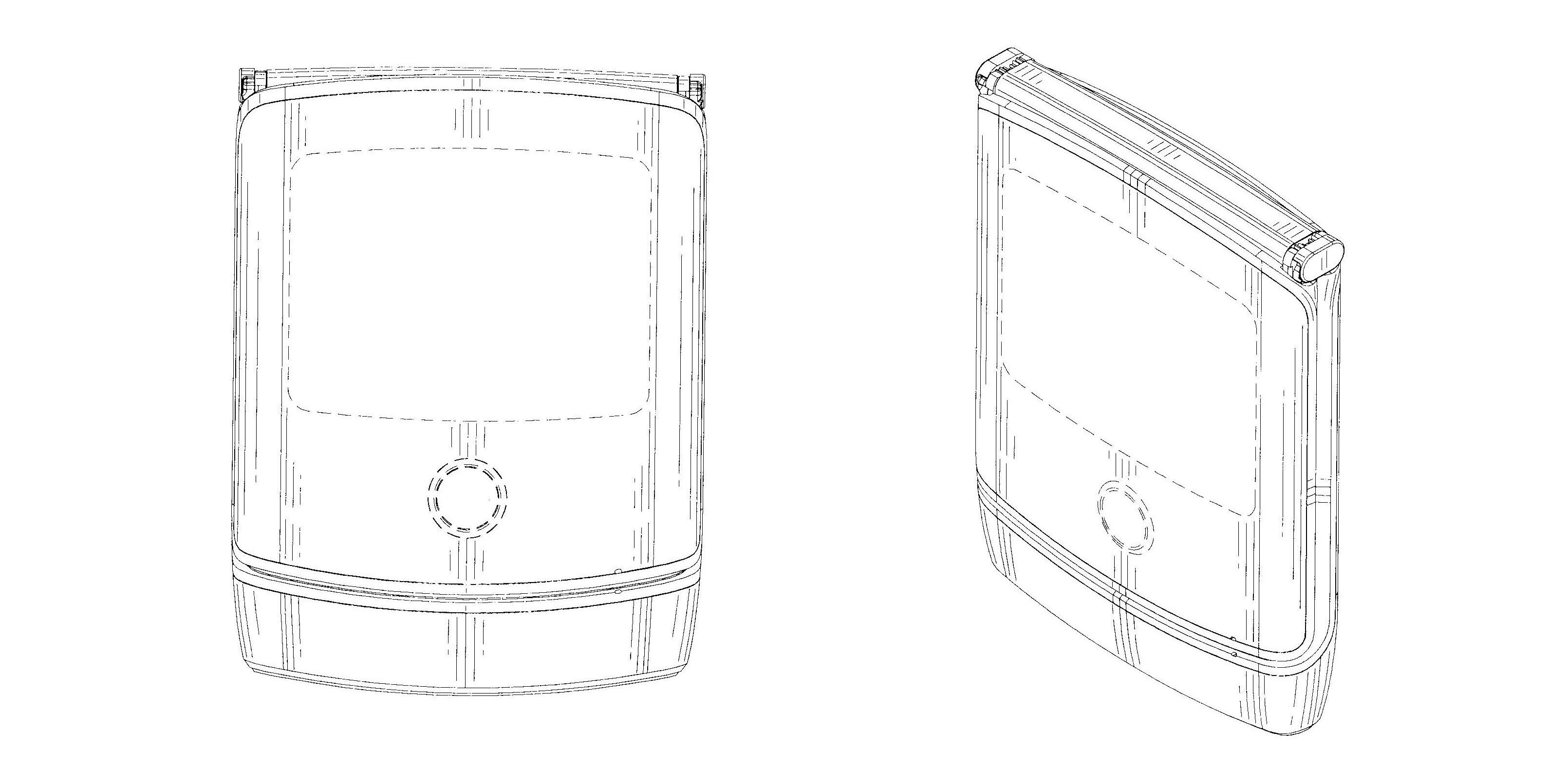 Motorola Razr patent
Three color options and limited availability
As has been mentioned in the past, the Motorola Razr is expected to arrive later on this year as a
Verizon exclusive
. Aside from the choice of storage configuration, consumers should be able to choose between White, Black, and Gold finishes.

On one final note, it's worth noting that the device might not be widely available. Due to limited demand caused by this being a new technology and the high price associated with it, Motorola is reportedly preparing a production run of just 200,000 units.