The foldable Motorola RAZR could support these unique features
12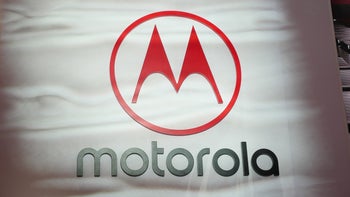 Fifteen years after the original Motorola RAZR was launched, Motorola is rumored to be
reviving its iconic brand
through the release of a new foldable smartphone.
Today,
XDA Developers
has been able to confirm via its own sources that the Chicago-based brand is indeed working on a smartphone with two displays. Furthermore, thanks to a number of uncovered
software features
, the site has determined that this device is almost certainly Motorola's revived RAZR.
The second screen should support multiple apps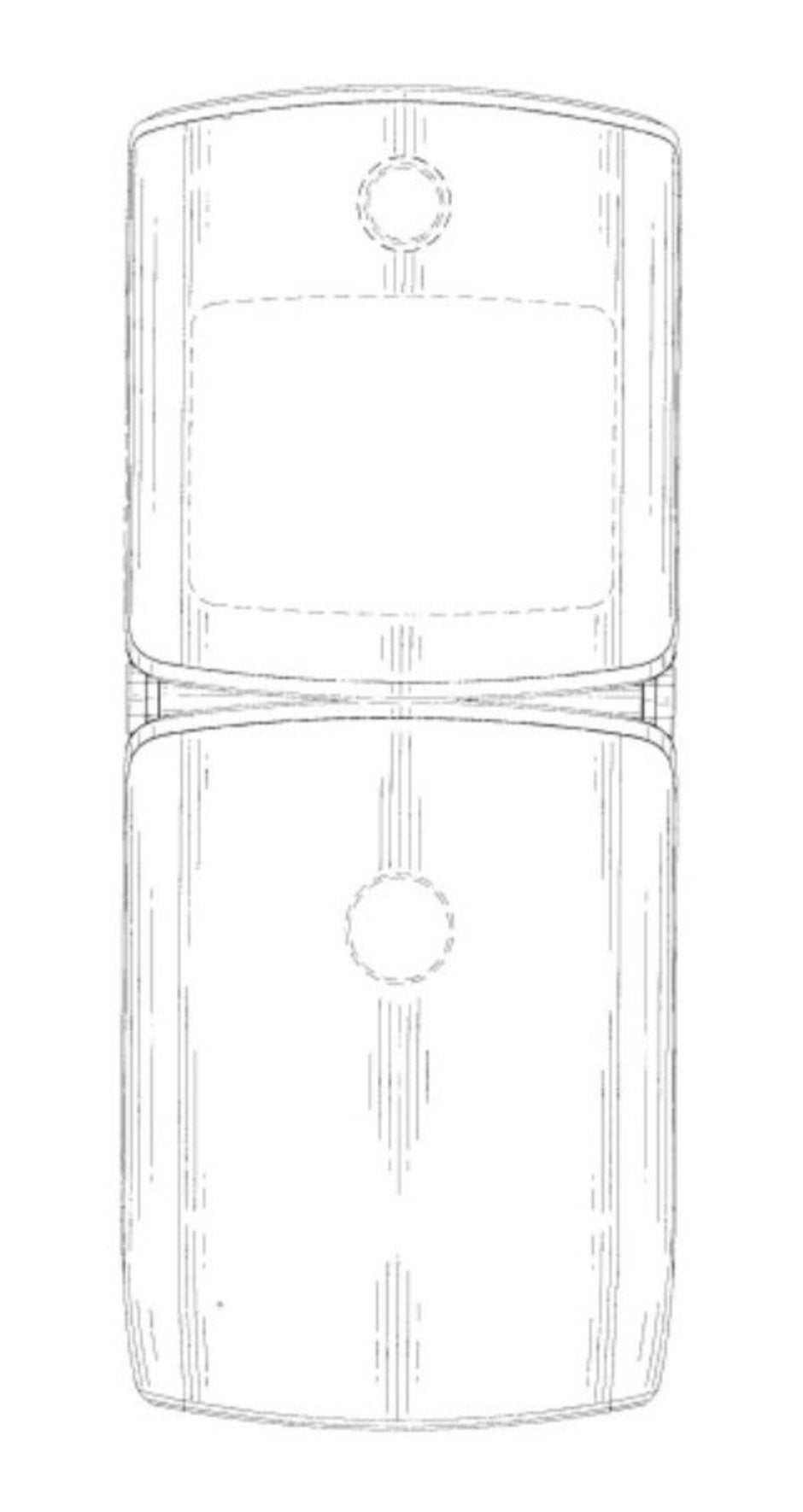 As indicated by a patent
unearthed back in January
, the new Motorola RAZR will probably feature a secondary display on the outside that can be used for viewing certain information. However, access to the full Android experience is unlikely.

Through its own software, Motorola is reportedly limiting which apps can access the secondary display. More specifically, it seems that the initial range will include a handful of pre-installed apps such as Moto Display, Moto Actions, and Moto Camera.

In the case of Moto Display, it's claimed that the company is currently testing a way in which users will be able to view push notifications via the secondary display. In addition to this, information such as the time and weather could be available to users at all time too. Controlling media content through a small widget should also be possible.

As to what can be expected from the Moto Camera, this is where selfies get interesting. When the app is opened, swiping up on the primary display will allow users to zoom in on themselves. Similarly, a simple tap on the larger panel will capture the photo. If you wish to take a photo with a countdown timer, this can reportedly be displayed through the secondary screen.
The external display might double as a trackpad for scrolling

Aside from opening a limited number of apps, the secondary screen will reportedly display up to 6 Quick Settings tiles at all times. Presumably, these will include options such as Wi-Fi, Bluetooth, and NFC. Users should also be able to customize which ones are on display.




Like all Android smartphones these days, the Motorola RAZR will support the Google Assistant, which owners will be able to trigger even if the smartphone is closed. Depending on their chosen settings, saying the command will either display the animation on the second display directly or prompt users to "flip open to unlock."


Another neat feature comes when the smartphone is opened. Specifically, while browsing through webpages or using apps such as Twitter, users should be able to run their finger over the second display to scroll. Essentially, the panel will act as a trackpad.


One final addition comes in the personalization area – Motorola RAZR owners should be able to select a separate wallpaper for the smaller display.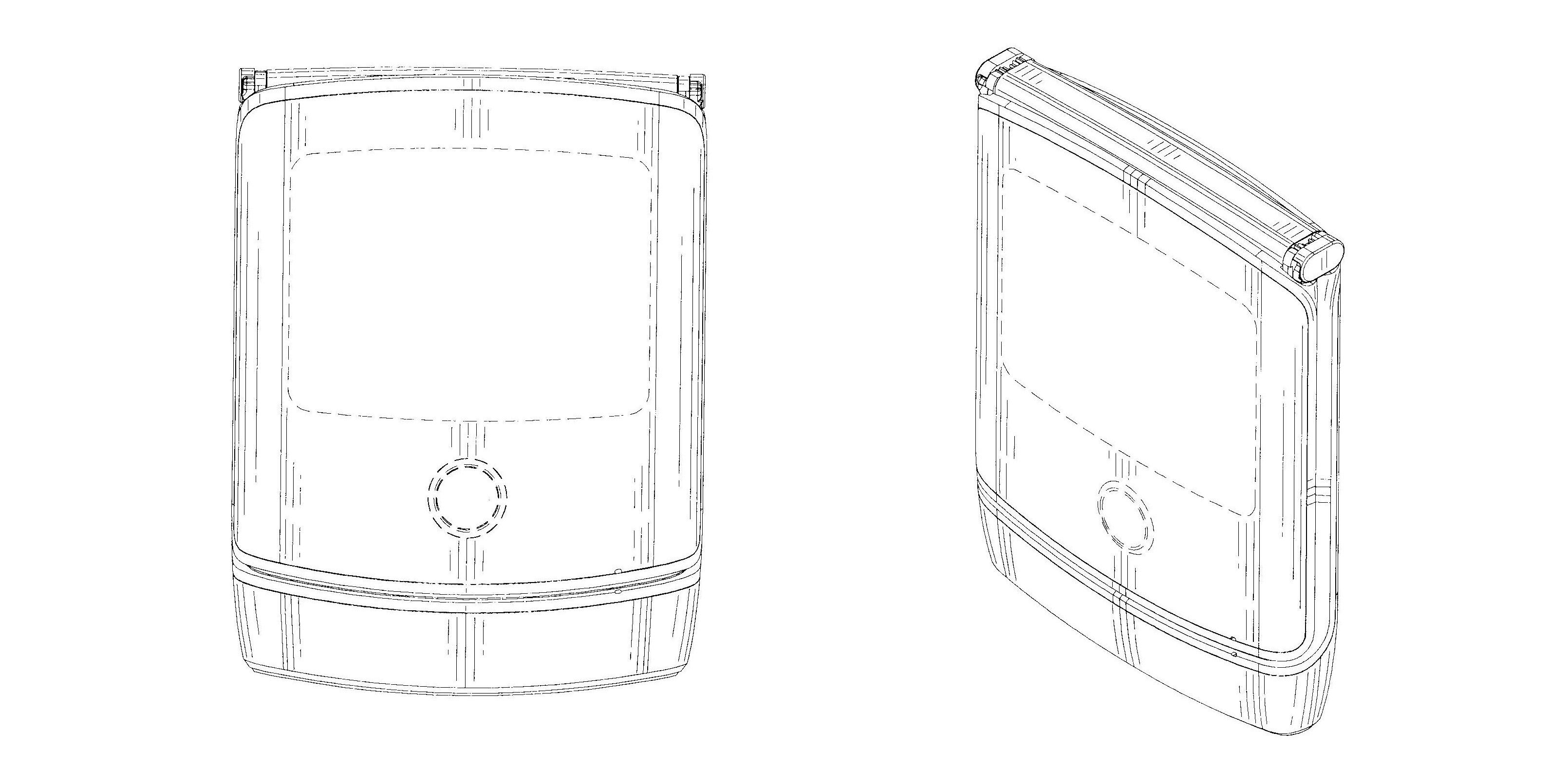 Expect a high price, few units, and powerful internals
According to previous reports, the next-gen Motorola RAZR will be available later this year through Verizon. Due to its unique design and high price (around $1,500), though, a production run of just 200,000 units is currently rumored.

Like the Samsung Galaxy Fold, Motorola's foldable flagships will likely arrive powered by Qualcomm's Snapdragon 855 paired with at least 8GB of RAM and 128GB of storage. But considering the high price tag, more premium configurations are to be expected.

Because this year marks the 15th anniversary of the first model, the announcement of Motorola's new phone will probably be timed to coincide with the celebration. As a result, an unveiling during the summer months seems extremely likely prior to a release in late August or early September.
Once released to market, the RAZR could face some pretty tough competition. So far, Samsung and Huawei have both announced their own foldable offerings, while LG and Xiaomi are preparing their own alternatives. Motorola's most direct competition could, however, come from Chinese brand ZTE. This company hasn't yet announced plans to release a foldable smartphone but a patent which
surfaced earlier today
suggested it was developing its own vertically-folding smartphone.
Recommended Stories