Motorola Moto X now comes with a free Moto Hint (off contract, US only)
8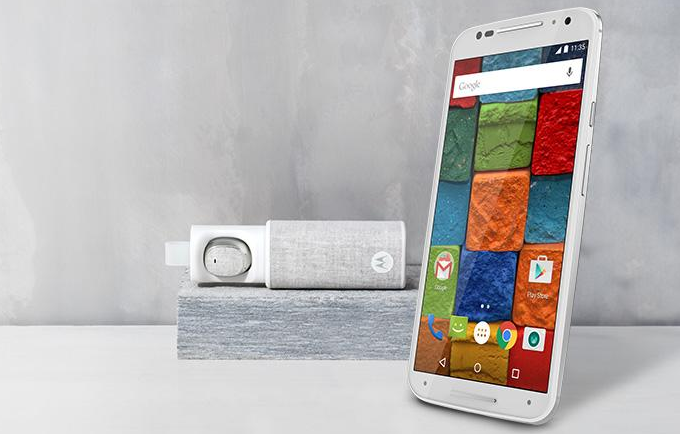 As of today, Motorola is allowing customers in the US to get a free Moto Hint when buying an off-contract
Moto X (2nd generation)
. Normally, the Moto Hint costs $149.99, so this is a pretty sweet deal, especially if you're in need of a new Bluetooth headset like the Hint.
To receive the free Moto Hint, just add it to your cart after you add an unlocked or no-contract Moto X, and Motorola will automatically apply the $149.99 discount. Prices for an off-contract Moto X start at $399.99 on Republic Wireless, however, this variant of the handset isn't included in the offer. Thus, you'll have to spend $499.99 for a Moto X to get the free Moto Hint. Mind you, the promotion won't last forever: it's going to end on April 14.
This isn't the first time when Motorola is throwing in a free gift with the purchase of a Moto X. Last month, customers had the chance to
get a free Moto E
when buying a Moto X (though this offer only lasted for 24 hours).
Later this year, probably in August or September, Motorola will announce its
third generation Moto X
. Knowing this, would you still be interested in getting the second generation Moto X?
source:
Motorola
via
Twitter