Call Screen support is officially coming to Motorola One and Moto G7 devices
2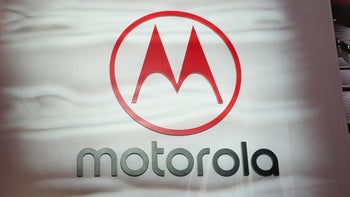 Motorola has today
announced
that Google's Call Screen feature is coming to the Moto G7 family and the
Motorola One
lineup. Until today, the feature was exclusively available on Google's Pixel smartphones.
Call Screen basically lets you use the
Google Assistant
to screen incoming phone calls, with the idea being that it'll help avoid any scammers or unwanted callers. If you choose to use the feature, the Google Assistant will first ask callers why they are calling and relay the ongoing conversation in real-time on the screen. If you wish to answer the call yourself, you can do so at any time. Alternatively, you can choose to hang up or select another response such as "Is it urgent?" or "Tell me more."
Motorola says that it already "began rolling out," although it didn't specify when or how long it will take. Nevertheless, these things typically take a couple of weeks before everyone receives the update so if you own a Moto G7,
Moto G7 Power
,
Moto G7 Play
, Motorola One, or Motorola One Power be sure to be on the lookout.
This feature's release was hinted at
as recently as yesterday
by an update to Google's Phone app. It also contained references to support for Nokia smartphones, which means these devices will likely be the next ones to receive the feature. However, as things stand, nothing has been announced officially.