Motorola DEFY is now available through T-Mobile for $99.99 with a contract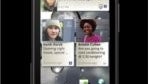 Have you ever wanted to see what would happen if you dropped your phone directly onto the hard floor or possibly a pool of water? Sure some of us unfortunately were able to experience something similar to it, but we'd imagine that they weren't done purposely.
However, you won't have any worries with the Motorola DEFY – which is happily available right now for purchase. Going for the 2-year contract price of $99.99, you can pick up this Android 2.1 powered smartphone and put it through some of your very own real world tests. In addition to its tough exterior, the Motorola DEFY features a 5-megapixel camera with LED flash, DLNA support, Android 2.1, 3.5mm headset jack, and Motorola's customization with MOTOBLUR.
So if you have $100 laying around and want to show off a phone that can withstand some punishment, then you might want to check out the Motorola DEFY.
source:
T-Mobile
via
Mobileburn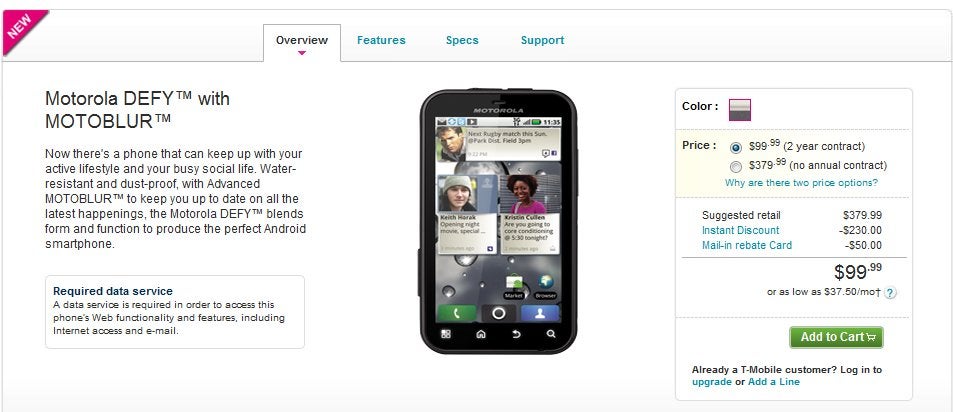 Motorola DEFY is now available through T-Mobile for $99.99 with a 2-year contract