Moto Z and Moto Z Force: all new features
15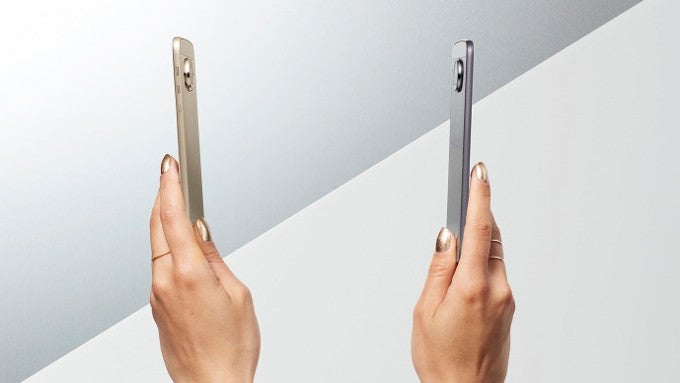 The Moto Z and Moto Z Force are the two radical new things on the phone market: Lenovo surprised everyone with the introduction of two modular phones with some crazy new attachments.
Innovation at its best
A new 16-pin magnetic mechanism allows users to attach all one of four modules available initially: a pico projector, a JBL speaker, a battery pack and a custom back plate.




This, without a doubt, is the signature feature of the new Moto Z series, but what about the details and the other important features? We round them up for your right below, take a look.



Recommended Stories